Collection
TensorFlow Lite for Microcontrollers
The TensorFlow Lite for Microcontrollers Experiments collection features work by developers who are experimenting with TensorFlow Lite for Microcontrollers. These projects combine Arduino and TensorFlow to create awesome experiences and useful tools. You can find helpful links throughout the site for creating your own experiments and explore resources.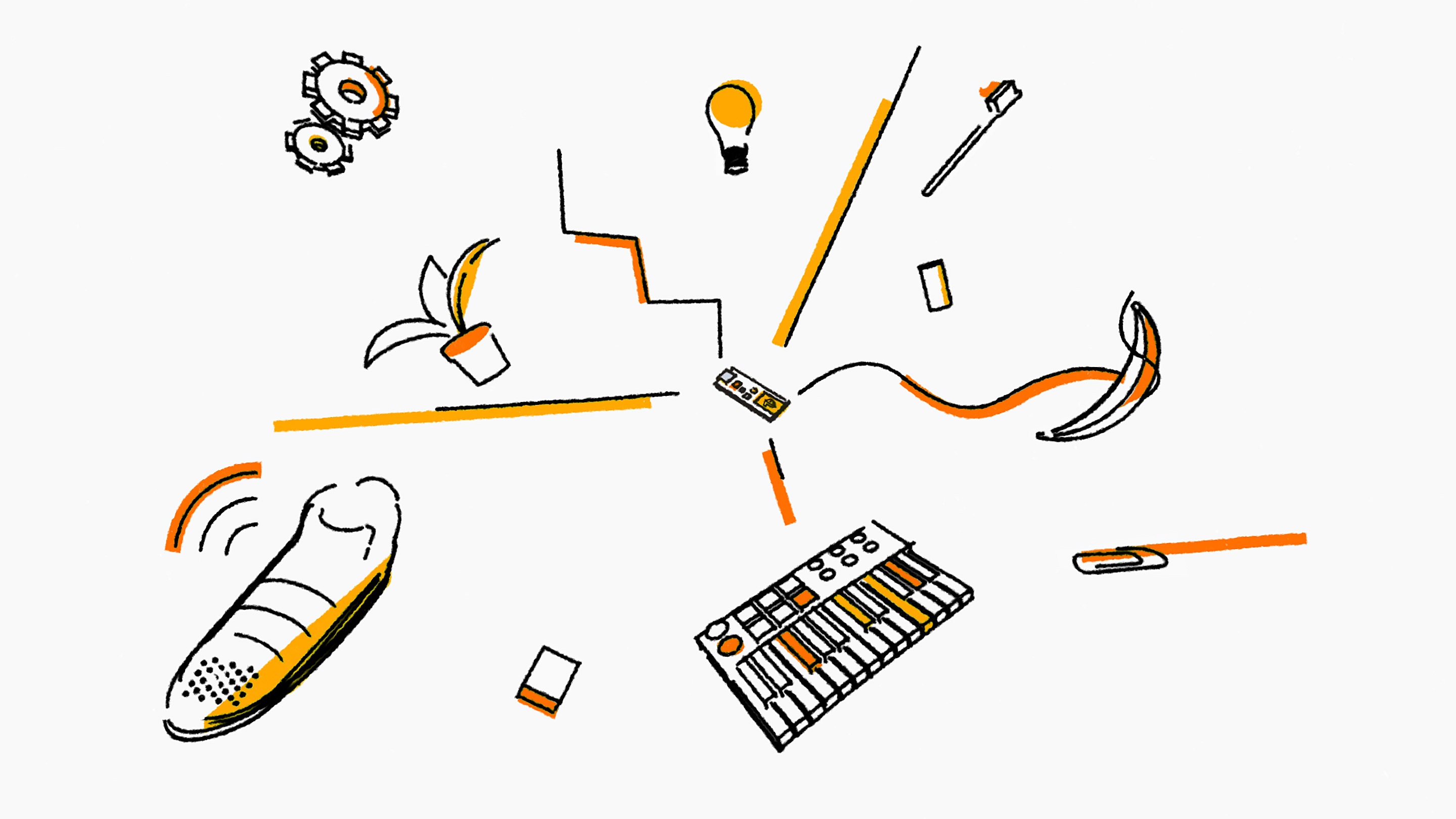 Experiments
Air Snare
by Google Creative Lab
Play an invisible drum kit.
Finger User Interface
by Google Creative Lab
Control your devices with the wave of a finger.
Tiny Motion Trainer
by Google Creative Lab
A code-free tool that lets you create custom, microcontroller-ready models based on IMU data.
Astrowand
by Google Creative Lab
Draw shapes in the sky to form constellations.
Morning Mountain: Visual Alarm Clock
by Google Creative Lab
Get up in the morning by striking a pose to stop your alarm from ringing.
Submit Your Experiment
Want to join the fun? Grab a TensorFlow Lite for Microcontrollers Kit (available at places like Sparkfun) and submit your experiment here.