Squats Counter
October 2021 | By Manas Pange
Focus on your form, while this tracker counts your squats.
Collection: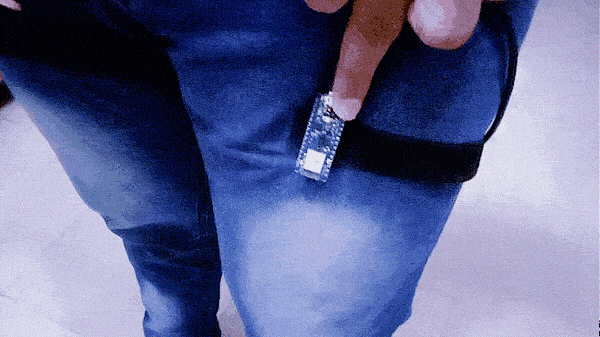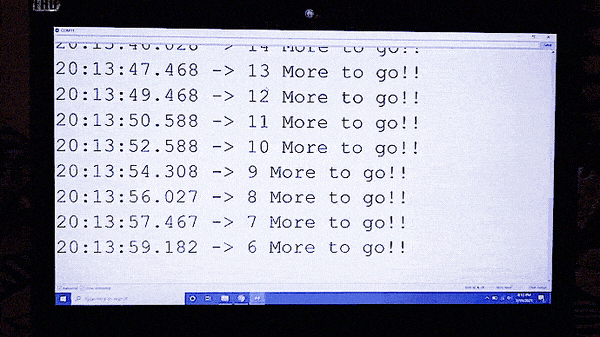 Squats Counter monitors your movements and tallies every squat.
Accelerometer readings were collected using the
Arduino Nano 33 BLE Sense
and trained using
Tiny Motion Trainer
. The device attaches your thigh during your workout, keeping track of each squat so you can stay in the moment.
Built with: