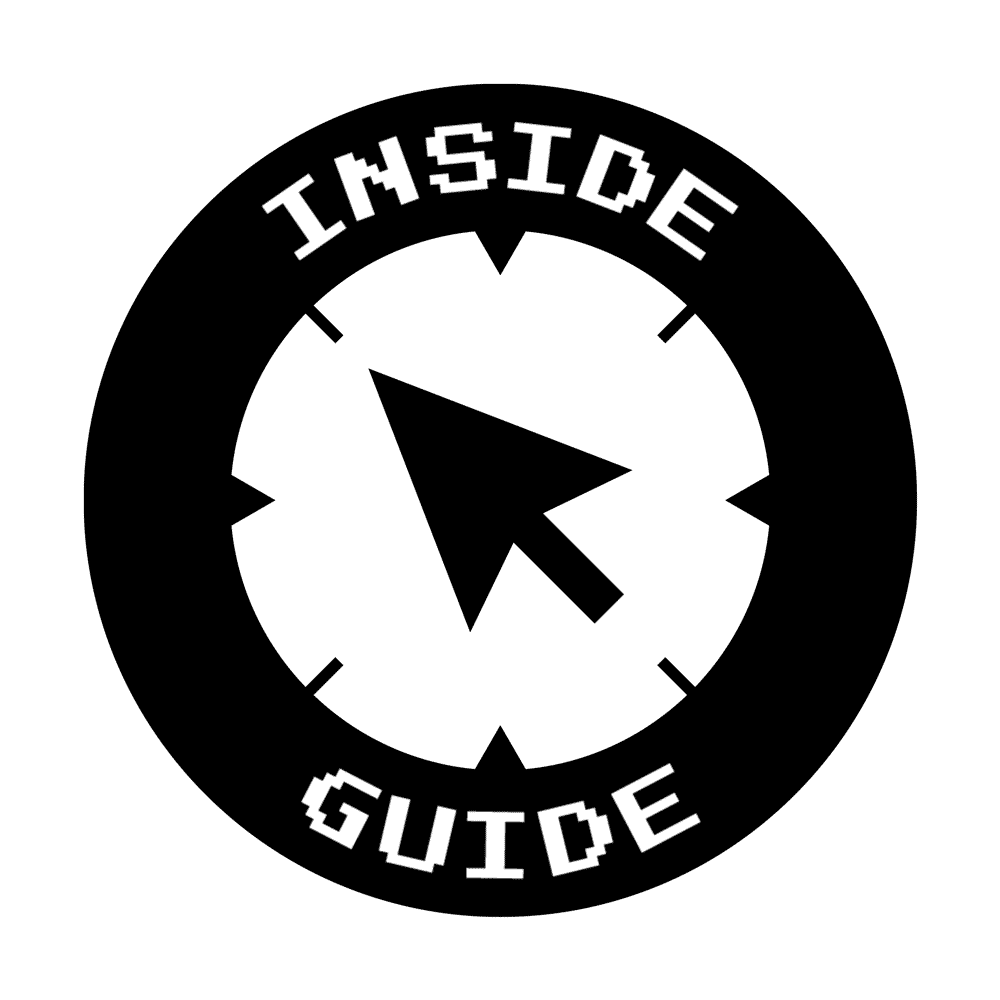 Inside Guide
Inside Guide brings together four weeks of fun stuff to do at home this (especially weird) summer. Take a hike on Mars; see a dragonfly the size of a dragon; make a song just by moving your body; or get an AI to guess what you're doodling. It's a bunch of ways to keep learning, thinking and exploring, all without leaving the house.
Art Week
Quick, Draw!
by Google Creative Lab
A game where a neural net tries to guess what you're drawing.
Art Coloring Book
by Simon Doury, Google Arts & Culture Lab
Color your way through the palettes of famous paintings
Puzzle Party
by Gael Hugo, Google Arts & Culture Lab
Solve artistic jigsaw puzzles together with family and friends
Music Week
Shared Piano
by Google Creative Lab
Play music together live on the web.
Chrome Music Lab
by Google Creative Lab
Music is for everyone. Play with these simple experiments to explore how music works. They're...
Body Synth
by Use All Five & Google Creative Lab
Make music just by moving your body.
Science Week
AR Insects in Google Search
by Google
We put 23 AR insects in Google Search. Using a mobile phone, search one of these insects then...
Access Mars
by Google Creative Lab + NASA JPL
The real surface of Mars. Photographed by the Curiosity Rover. Used by NASA JPL scientists. Now...
Mystery Animal
by Nicole He & Nick Jonas
A new spin on a classic game.
Culture Week
Notable Women
by Rosie Rios,Google Creative Lab,Nexus Studios
An AR Experiment that lets anyone see 100 historic American women where they've historically...
Where on Google Earth is Carmen Sandiego?
by Google Earth
The world's greatest super thief has struck again. Can you track her around the globe to recover...
Fabricius
by Google Arts & Culture, Macquarie University, Ubisoft and Psycle Interactive.
Decoding Egyptian hieroglyphs with machine learning