Voices for Change
November 2021 | By Project Everyone, Google Arts and Culture Lab, Jonathan Tanant, Clare Brooks
'Voices for Change – A Global Goals World' brings to life thousands of voices in support of Climate Action
Collection: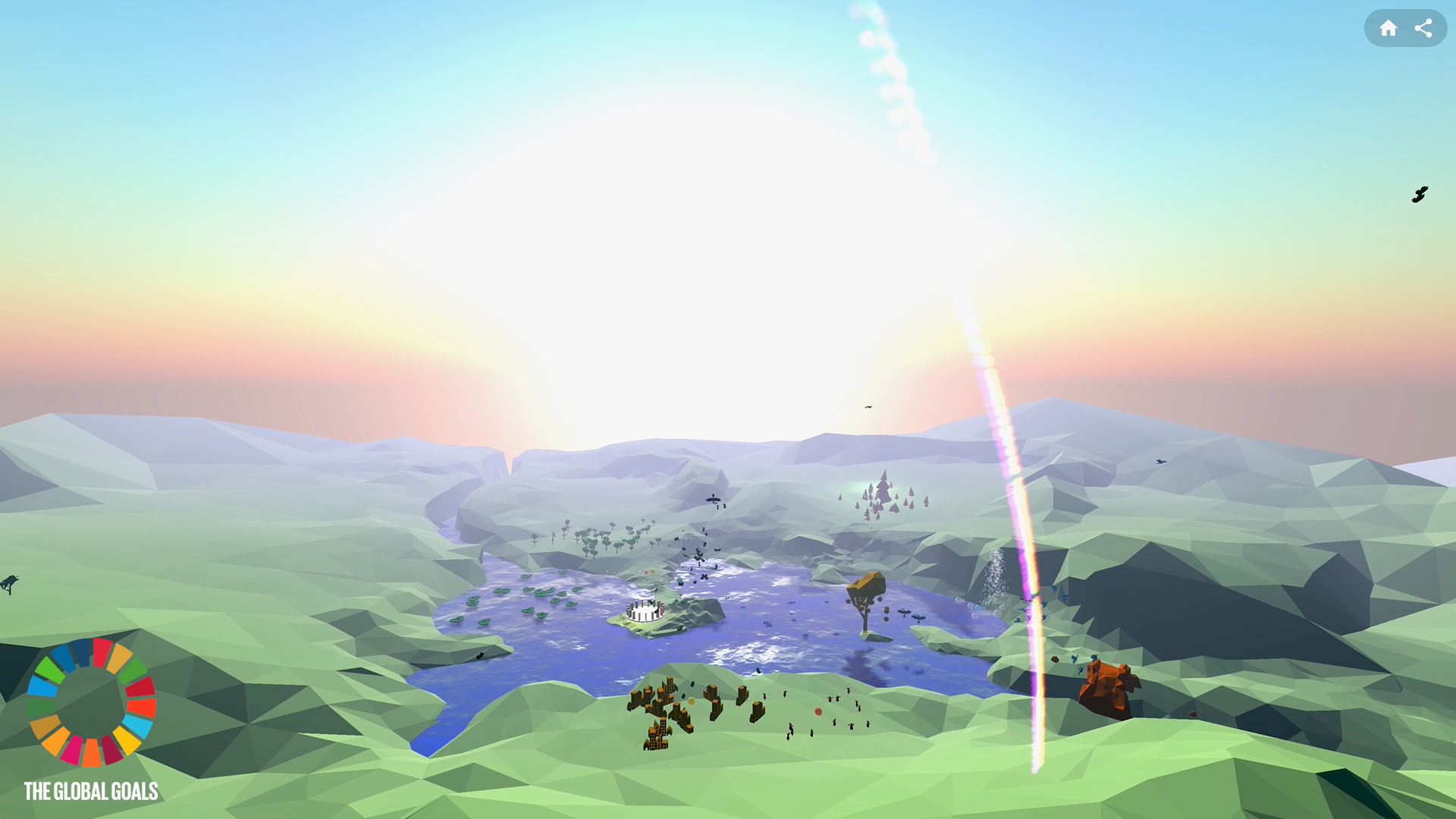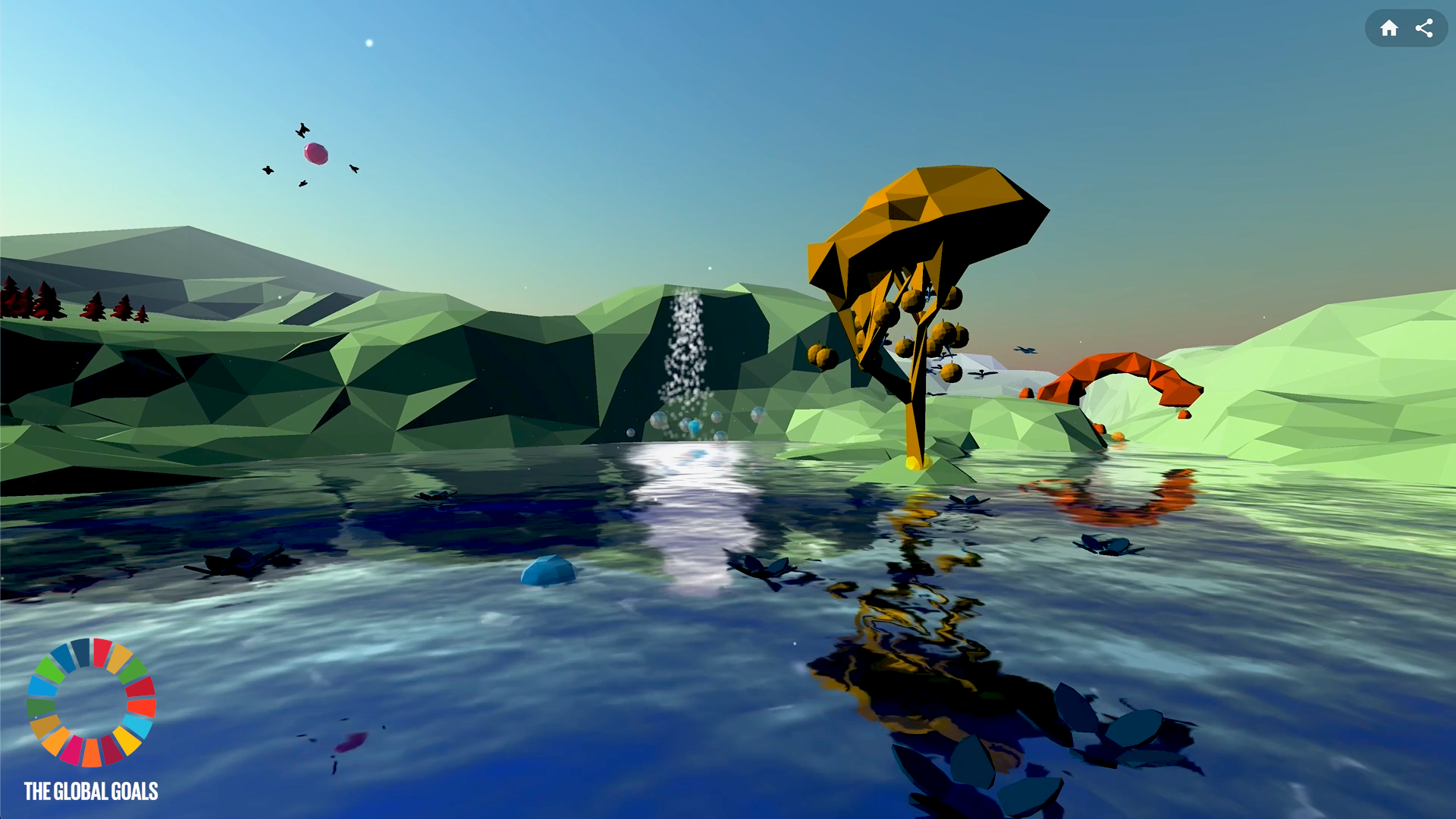 As the COP26 Climate summit commences in Glasgow, Project Everyone and Google Arts & Culture launch Voices For Change - A Global Goals World - a unique digital experience - in support of the UN Sustainable Development Goals.
The launch of the 3D experience is the culmination of a campaign which has gathered thousands of voices around the world in support of bold action at COP. It is designed to underline that none of the Global Goals- from poverty to gender equality – will be achieved unless climate action is addressed.
In collaboration with Civil Society groups and activists, we have collected 1500 voice recordings from people across 60 countries, and extracted them to create a collective choir soundscape relating to each goal.
1500 voices have been gathered across 60 countries in collaboration with Civil Society groups and activists
By creating a generative virtual world in low poly 3D, it is a unique digital experience that harnesses 3D spatialized audio, emergent animal behaviours and 3D dynamic animated rendering in-browser to enable an immersive experience into people's voice contributions.
Audiences are invited to travel through, explore the individual contributions and learn more about each of the goals.
Built with: