Viola the Bird
July 2023 | By David Li, artist in residence at Google Arts & Culture Lab
Experience a new cello-inspired instrument in the latest music-meets-tech instalment from David Li, creator of Blob Opera.
Collection: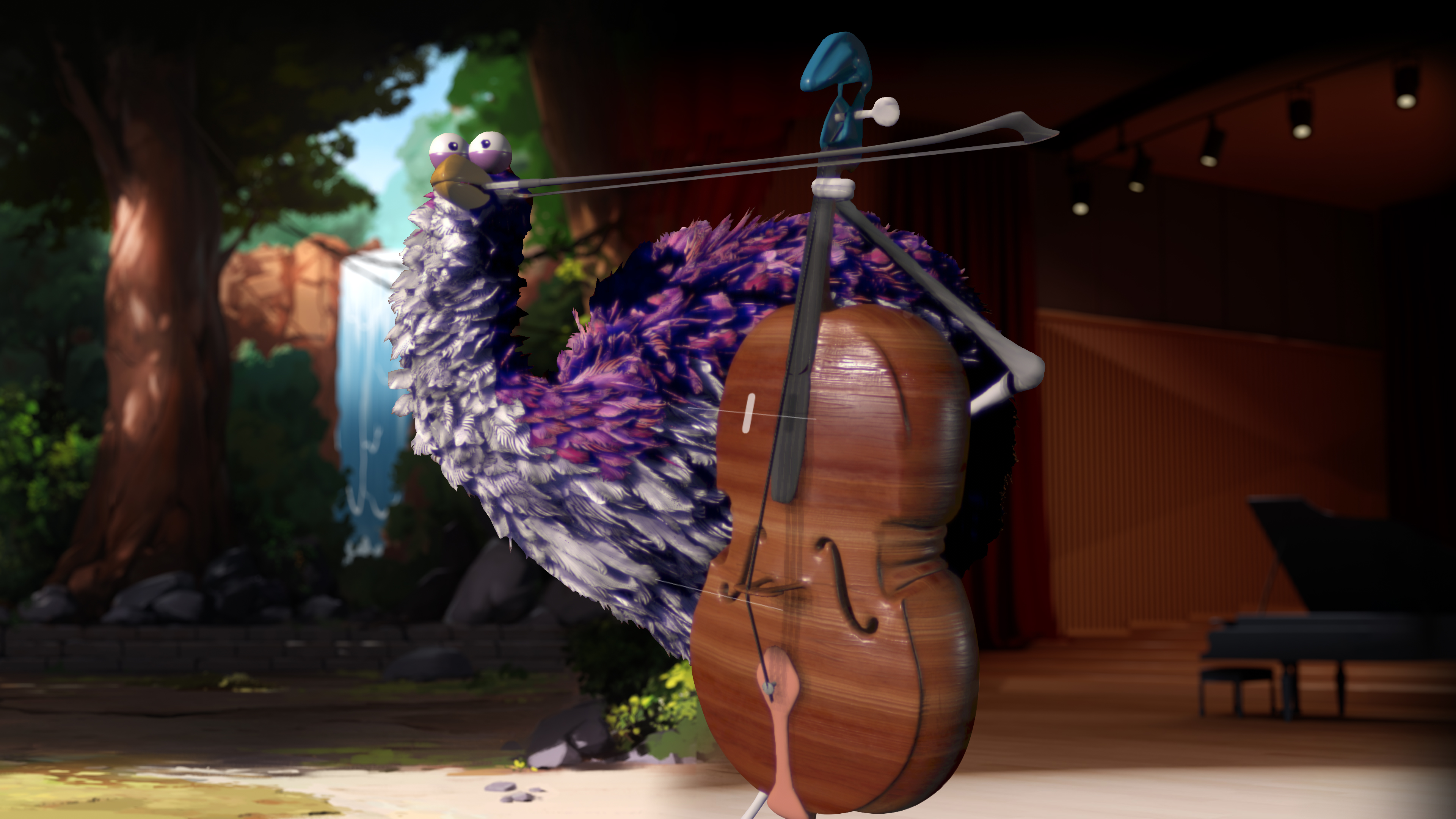 Viola the Bird
is the world's first "bird-tuoso" in string instruments created by David Li who previously collaborated with Google Arts & Culture on
Blob Opera.
Regardless of your musical ability, you can help Viola the Bird play its cello-inspired instrument, and take a playful musical journey from its home in the wild to the concert hall of its dreams.
David Li collaborated with cellists and violinists Ashok Klouda, Dave Larkin, Elizabeth Goble, Peter Wilson, Zhivko Georgiev and music arrangers Charles Mauleverer and Martin Batchelar to develop the experiment by training a neural network — a machine learning model that can be trained on data — to understand cello and violin compositions. The neural network was then applied to create a real-time audio synthesis engine that can generate the sounds of a cello or violin based on the player's input.
The result is an interactive music experiment that is both fun and educational.
Viola the Bird
is a great way for anyone to learn about string instruments and to explore their own creativity through music.