Un-Dough!
May 2023 | By Nicolas Barradeau, Artist in Residence at Google Arts & Culture Lab
Guess the monument in a world covered in colorful AI generated dough!
Collection: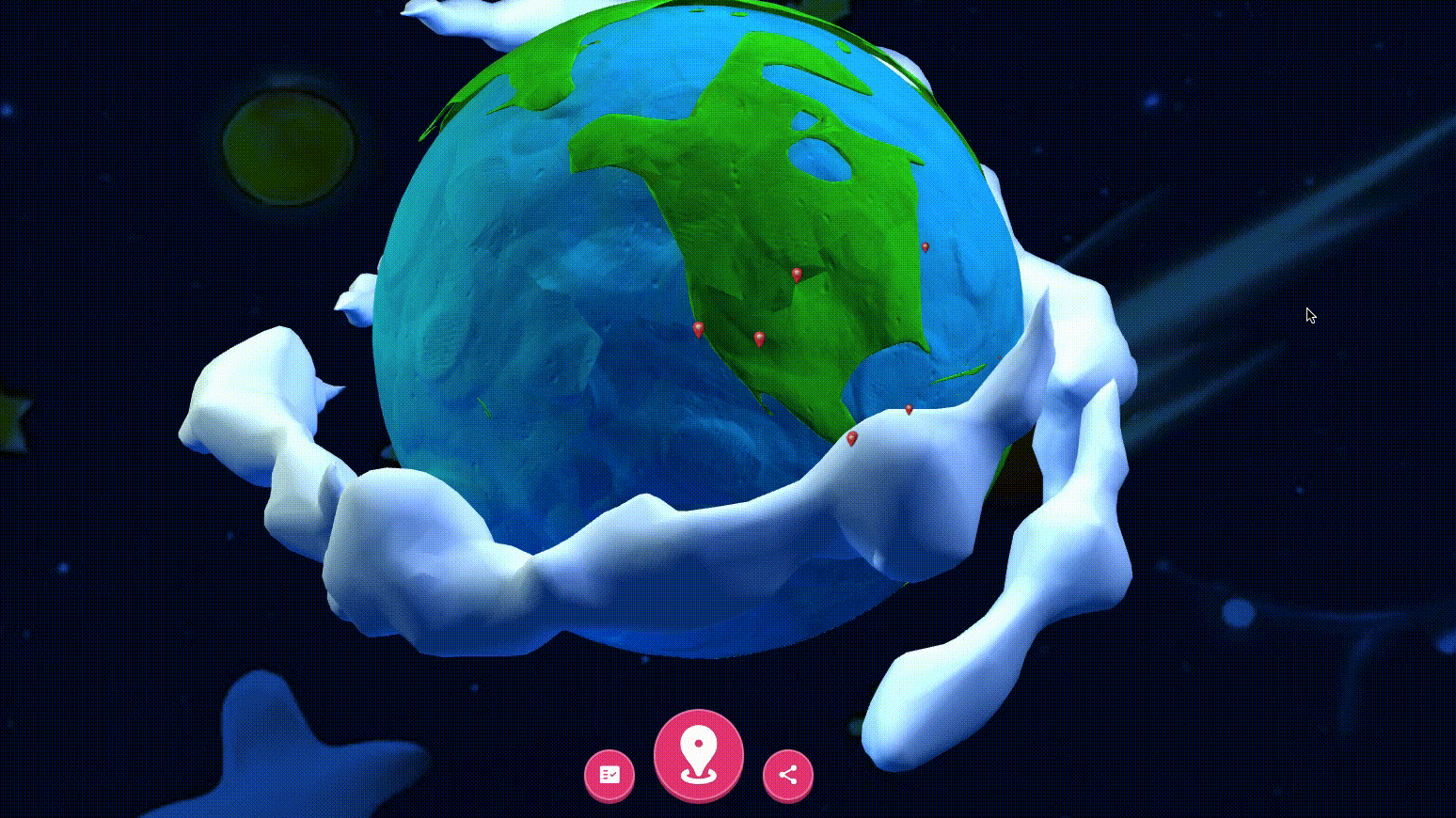 Generative AI has turned the world into colorful dough! How many cultural monuments can you uncover?
To reveal the cultural landmarks hidden within the layers of generated plasticine you need to choose the correct letters that make up the monument's name.
Each correct guess will remove a layer of dough, slowly revealing the plasticine styled monument. You have seven chances to correctly guess the monument. There are around 50 monuments to uncover.
This experiment uses Google AI to create plasticine style monuments. A depth and salience model is used to create the 3D effect on the display of monuments.