The Timbuktu Manuscripts
March 2022 | By Artists in Residence at Google Arts & Culture Lab: Simon Doury, Nicolas Barradeau, Bastien Girschig
Explore 40,000 manuscripts guarded by Dr. Abdel Kader Haidara and SAVAMA-DCI, showcasing Africa's greatest written legacy.
Collection: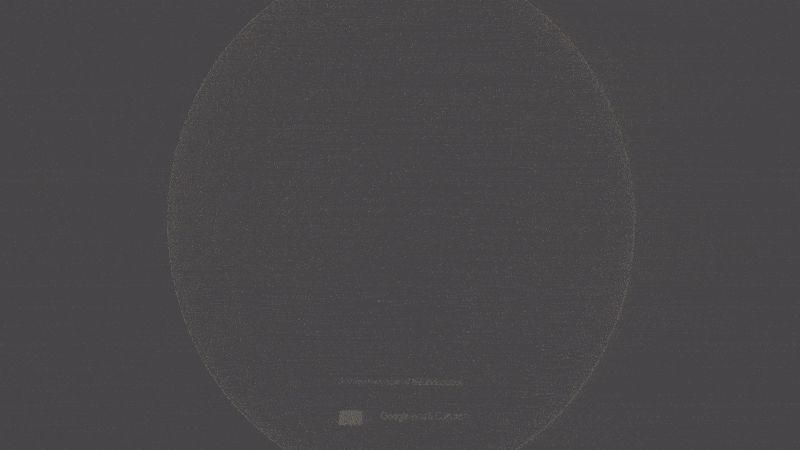 The ancient manuscripts of Timbuktu — some 400,000 pages of text detailing everything from the Koran to mathematics to astronomy and astrology — are more than important historical documents. Central to the heritage of the West African nation of Mali, they represent the long legacy of written knowledge and academic excellence in Africa, and hold potential to inspire global learning from the actions of the past in confronting modern day issues.
Now held at the headquarters of cultural preservation organization SAVAMA-DCI, their legacy can live on through continued study of the texts and maintenance of the delicate ancient pages. The digitized collection and The
Timbuktu Manuscripts experiment,
visualizing a large manuscript archive available on Google Arts & Culture, opens a completely new door to understanding the past and the cultural significance of the archives.
Dive deep into an engaging 3D view of the compiled books to flip through the various manuscripts and study up close. Immerse yourself in a Universe of Verse, the floating manuscript collection, and select pages to explore in more detail.
In these pages we can identify ourselves and our ancestors as the authors of histories of peace and wisdom — and so connect to our heritage through a certain recognition of ourselves within it.
Built with: