Tab Maker
November 2021 | By Google Creative Lab
Tab Maker is a tool that helps anyone create custom extensions for Chrome's 'new tab' page.
Collection: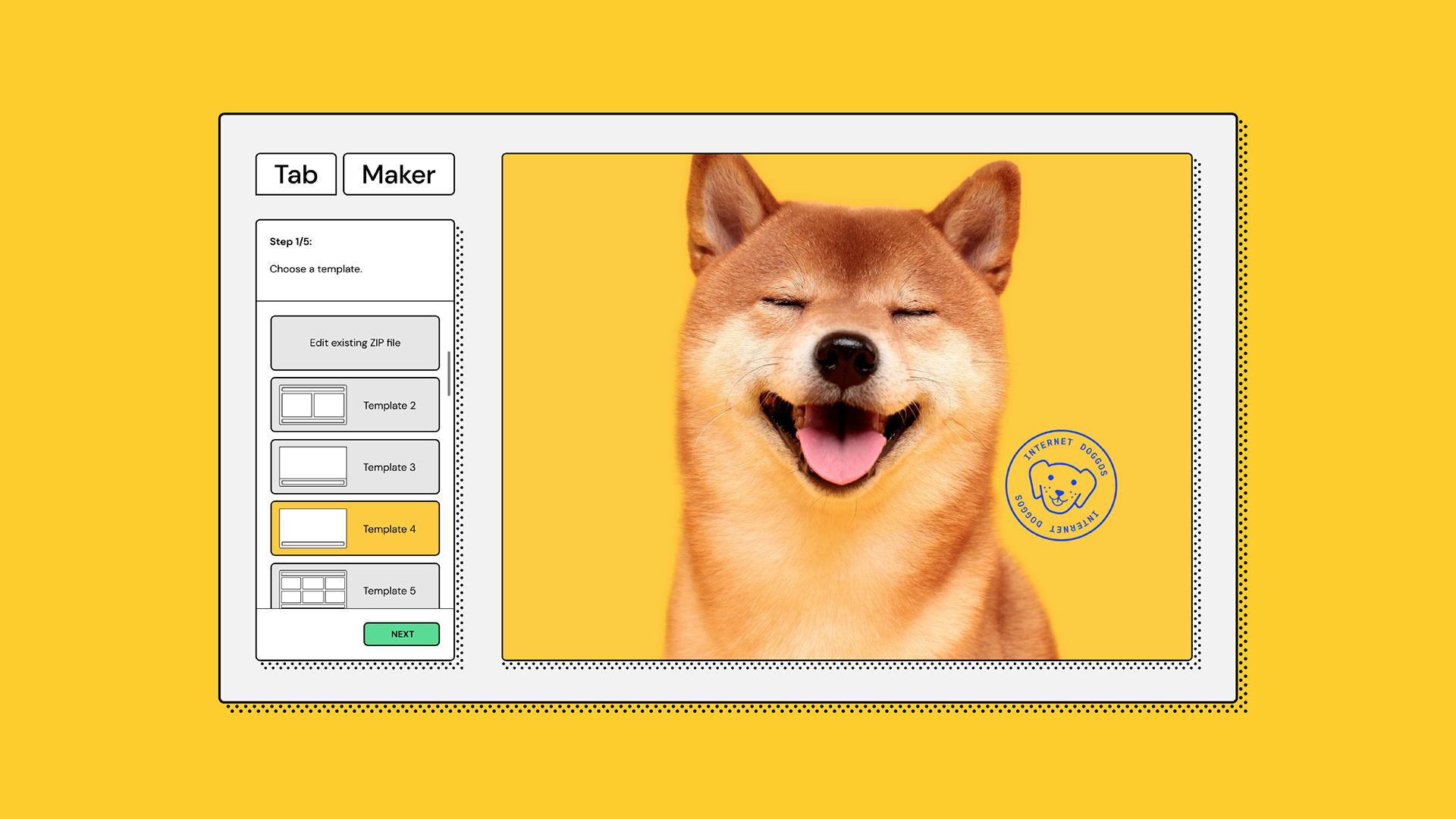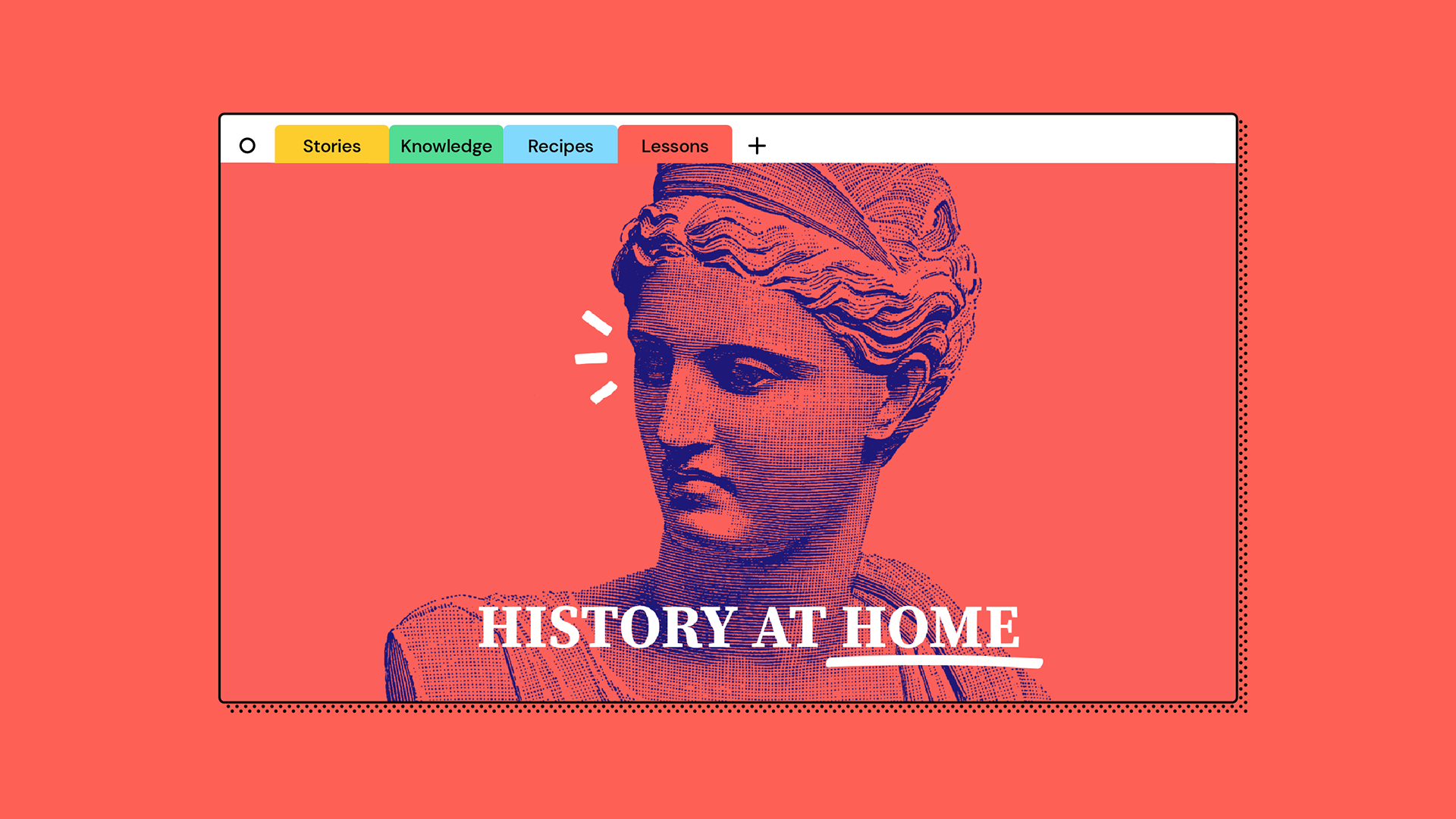 Tab Maker is a tool that makes it easy for anyone to build an extension for Chrome that transforms the new tab page into a space to showcase ideas...
What you do with the space is totally up to you but to get your creative juices flowing, checkout the Tab Maker Gallery for examples.
Ready to make your own? Just head to
tabmaker.withgoogle.com
. There's no coding required and because it uses Google Sheets as a simple content manager, you can make updates to your extension at any time and even collaborate with others.
We're excited to see what you make.