Sound of the Earth: Chapter 3
June 2022 | By Yuri Suzuki
An interactive soundscape developed as part of AMI Grants at Google Arts & Culture
Collection: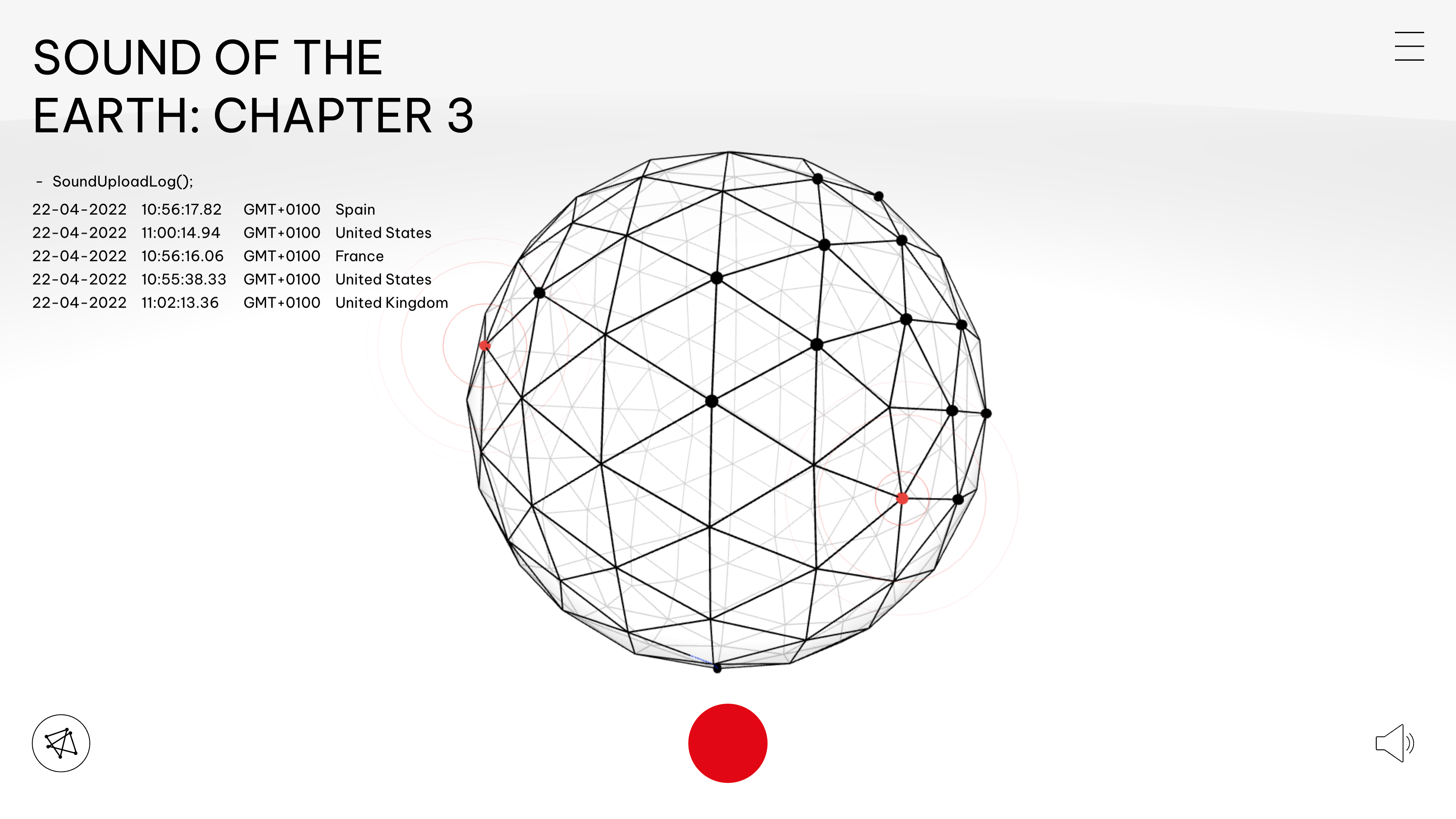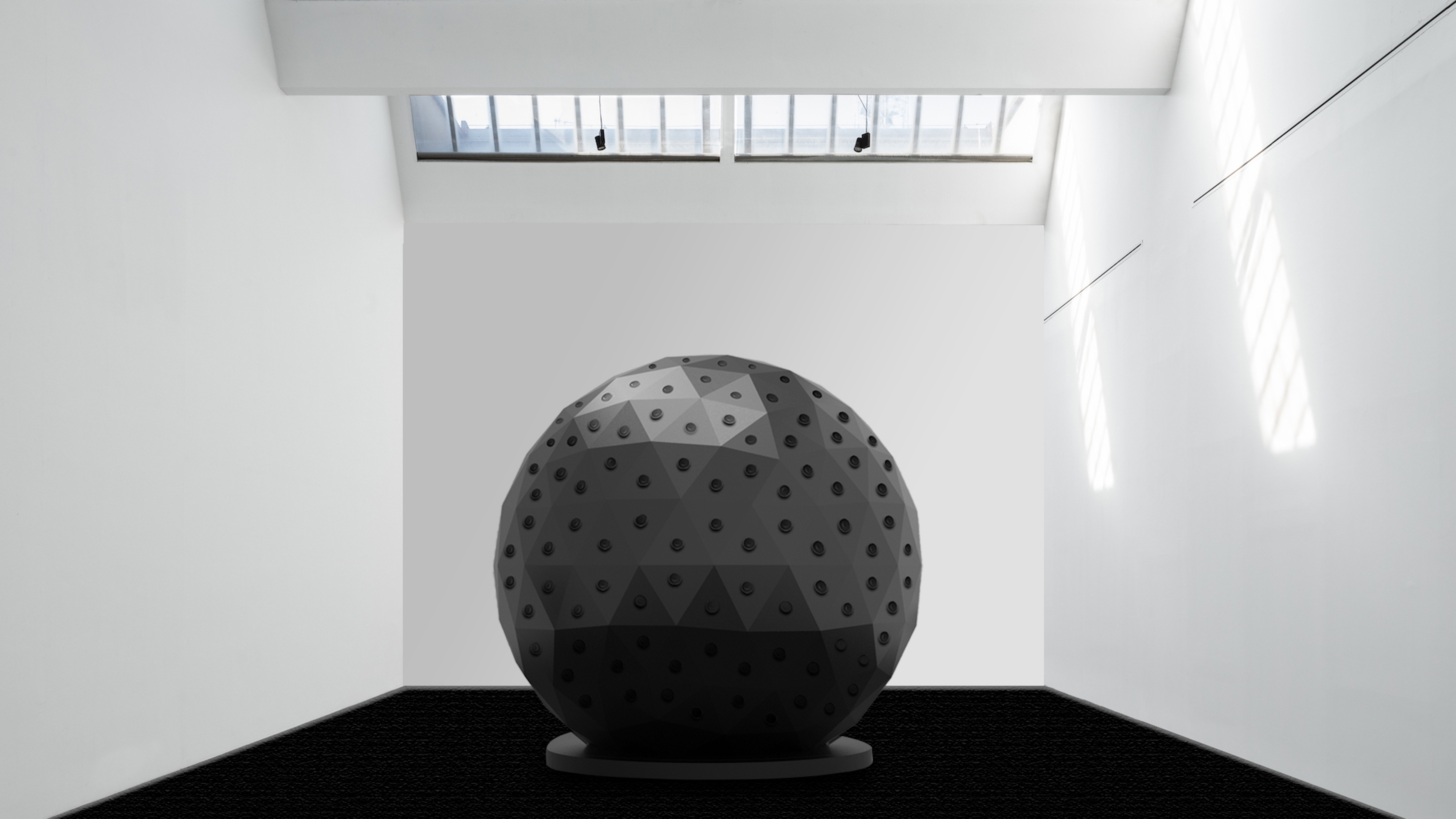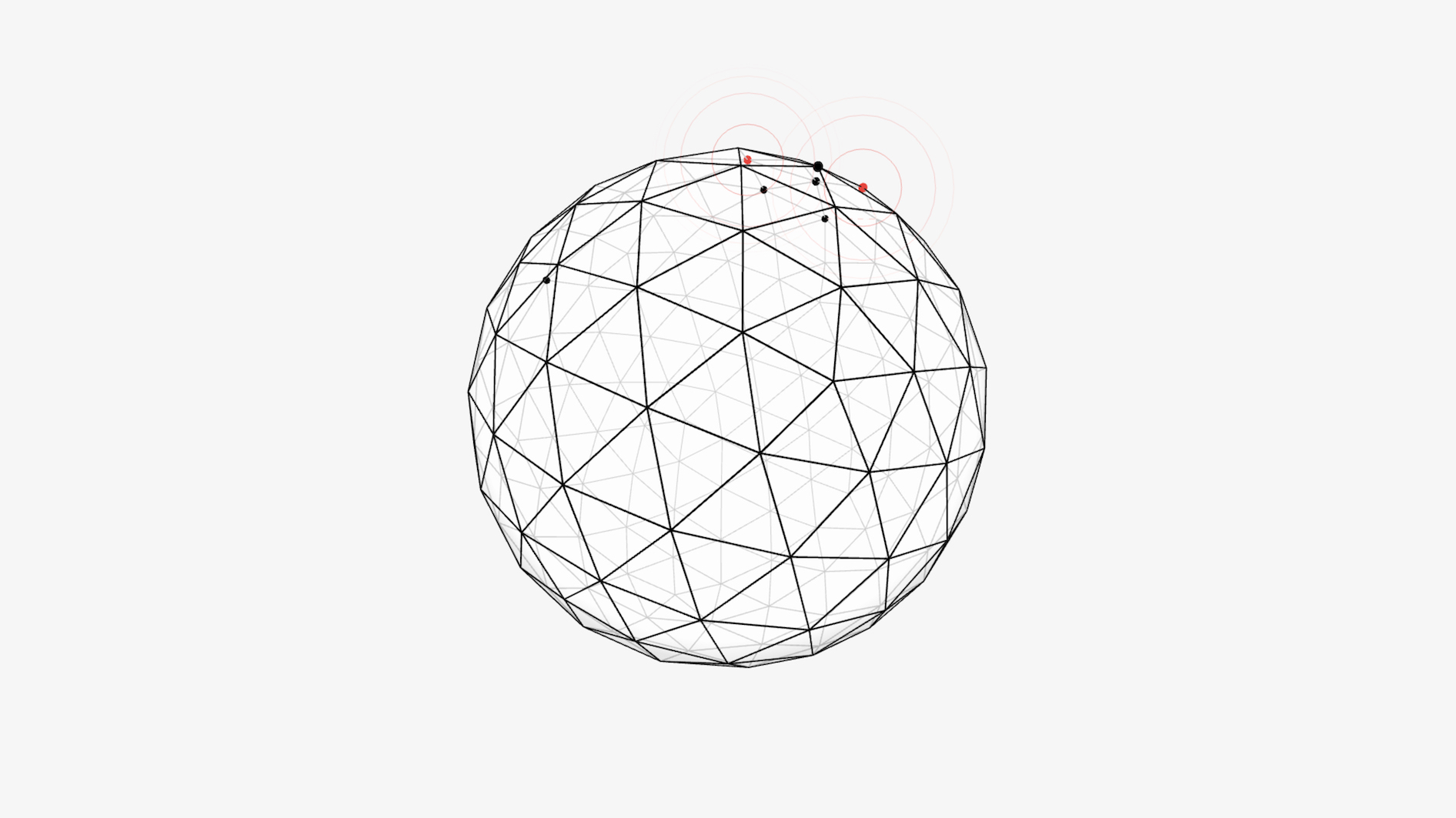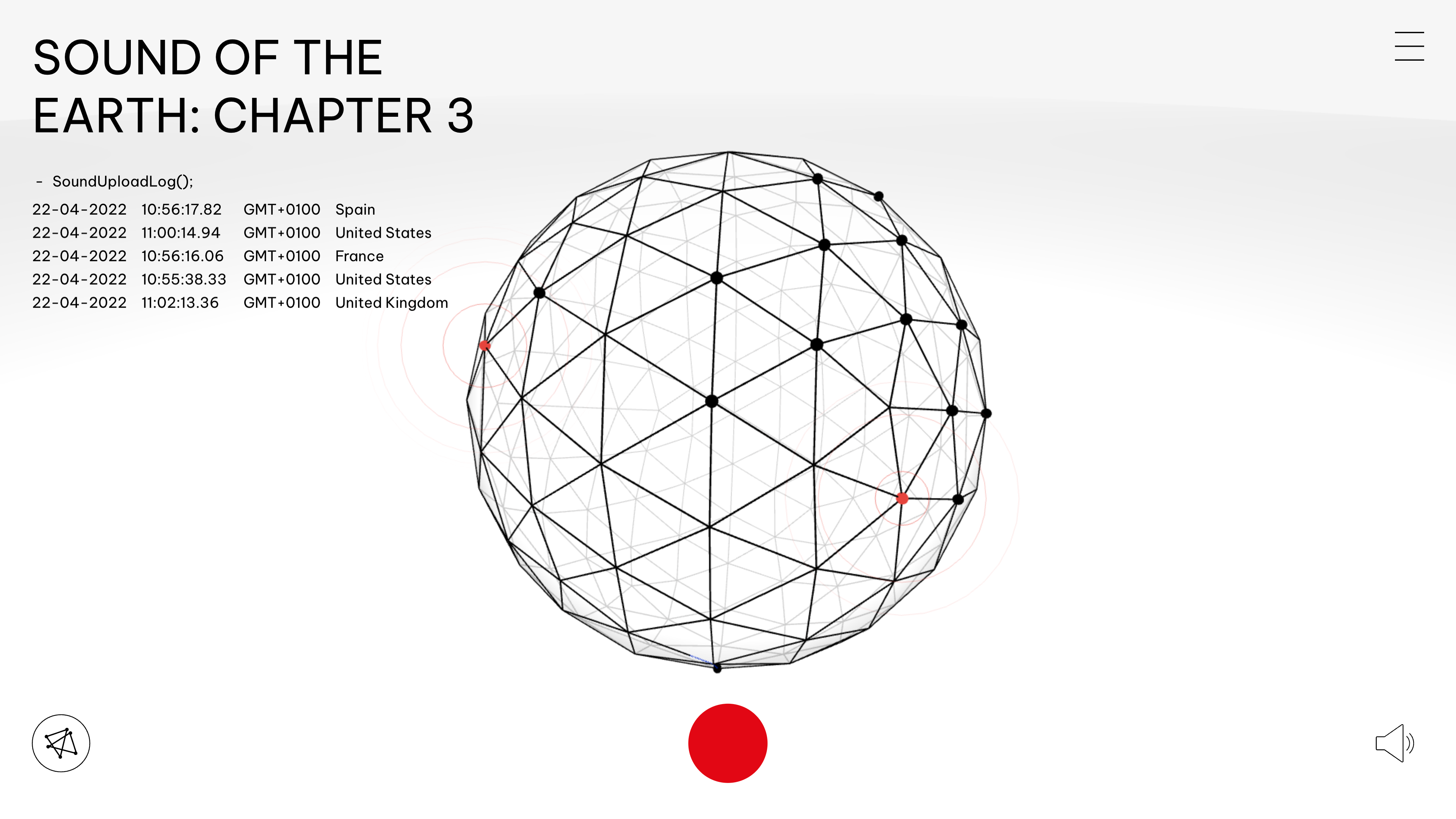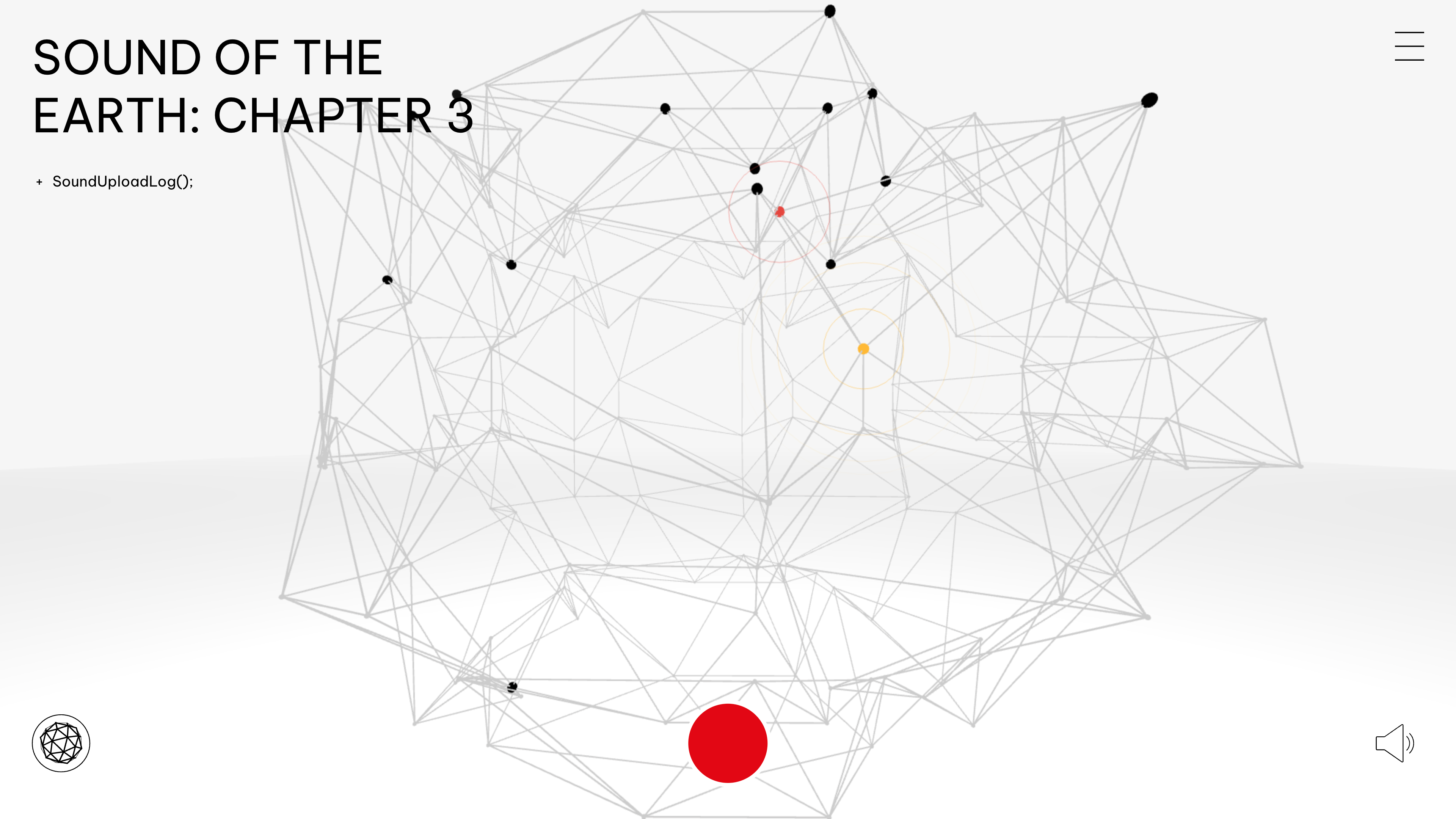 Sound of the Earth: Chapter 3 brings together a local and global community that is connected through sound. The artwork is designed to challenge how we experience foreign cultures by using machine learning to connect distinct localities to create a collective soundscape, where no land masses or borders are visible. The artwork is a reminder that everyone can find common ground and connection when we listen to each other.
The artwork combines an interactive website developed as part of the Artists + Machine Intelligence Grants at Google Arts & Culture with an accompanying physical installation within the Triennale Milano.
The physical installation will run from 15 July - 11 December 2022, as part of the Milan Triennale 23rd International Exhibition 'Unknown Unknowns, An Introduction to Mysteries'. Positioned around the sphere visitors will hear a range of sounds, all of which have been submitted via the www.soundoftheearth.org website, providing a moment's window into their lives.
Built with: