Seeing the Invisible
July 2023 | By Cristina Tarquini
In collaboration with the World Health Organization and artist Cristina Tarquini, interact with data sculptures on 4 invisible environmental issues.
Collections: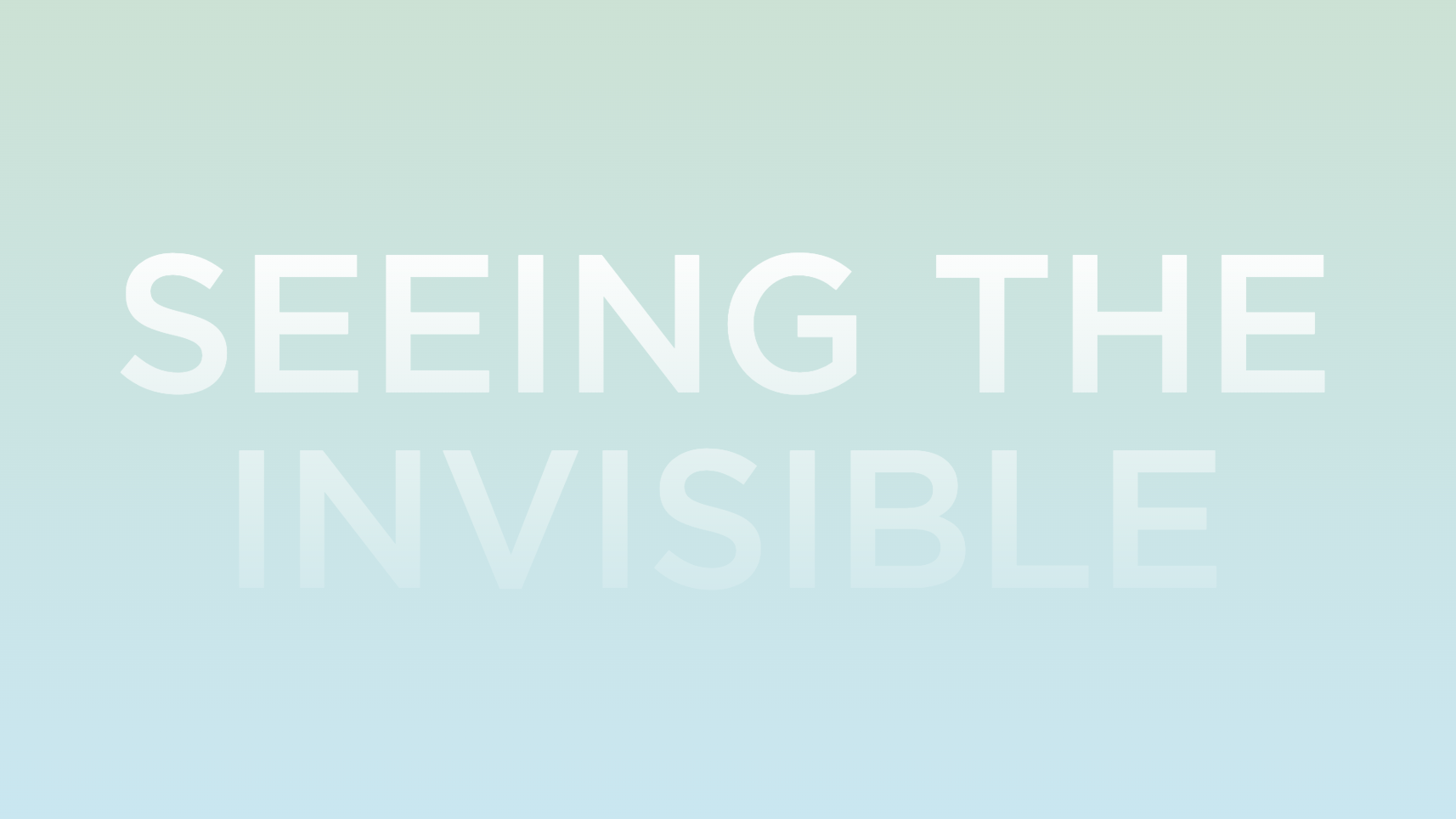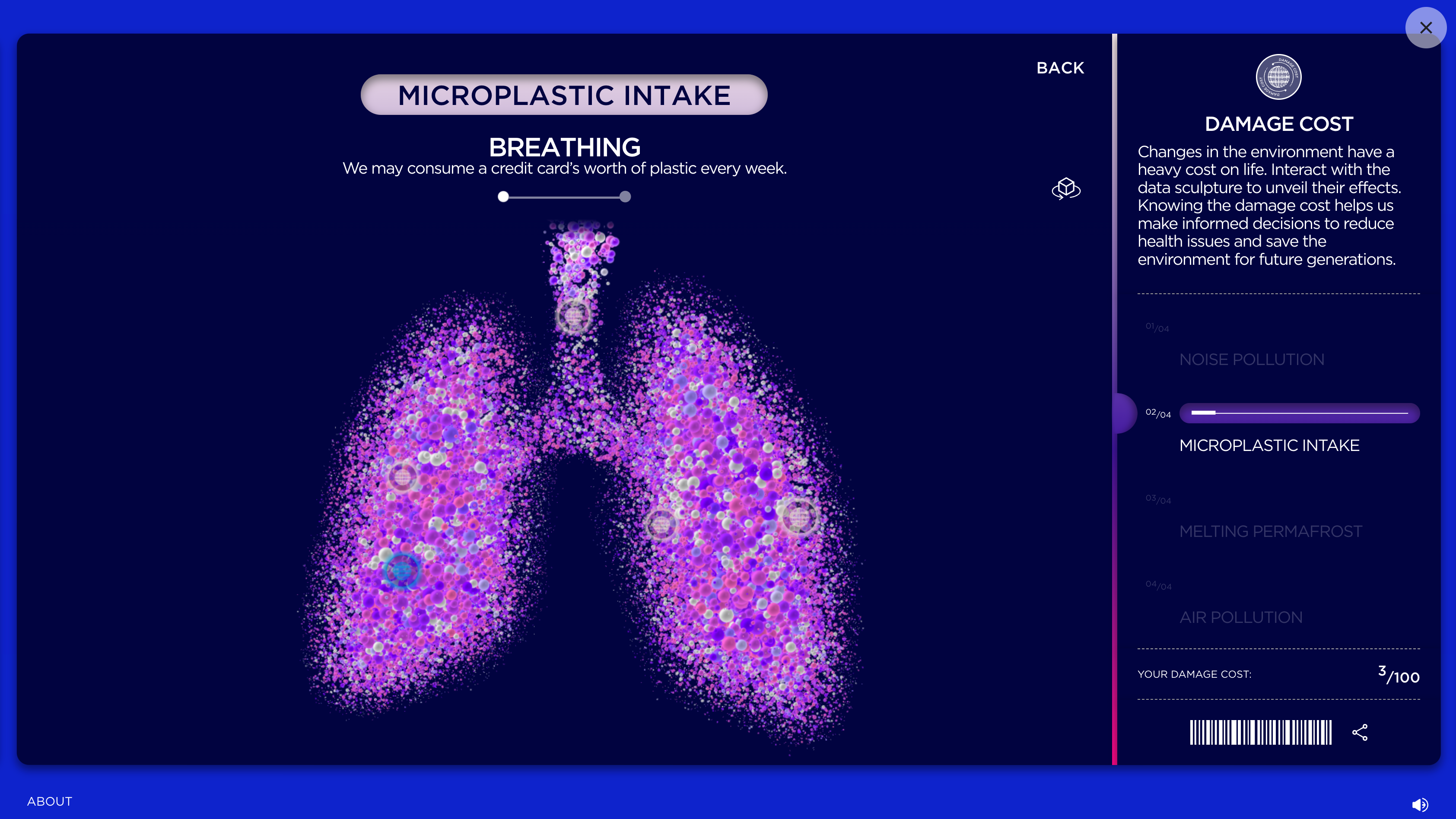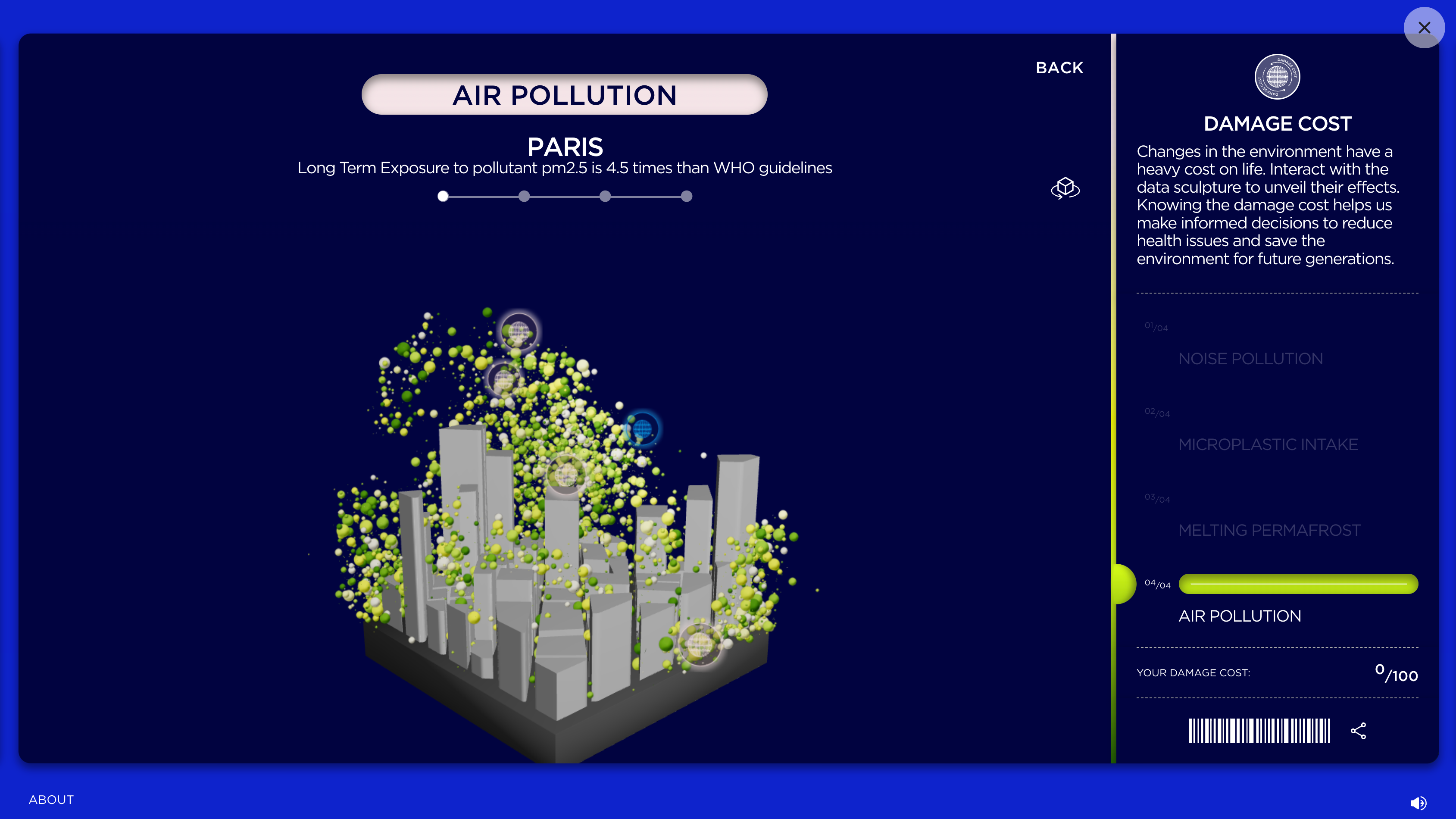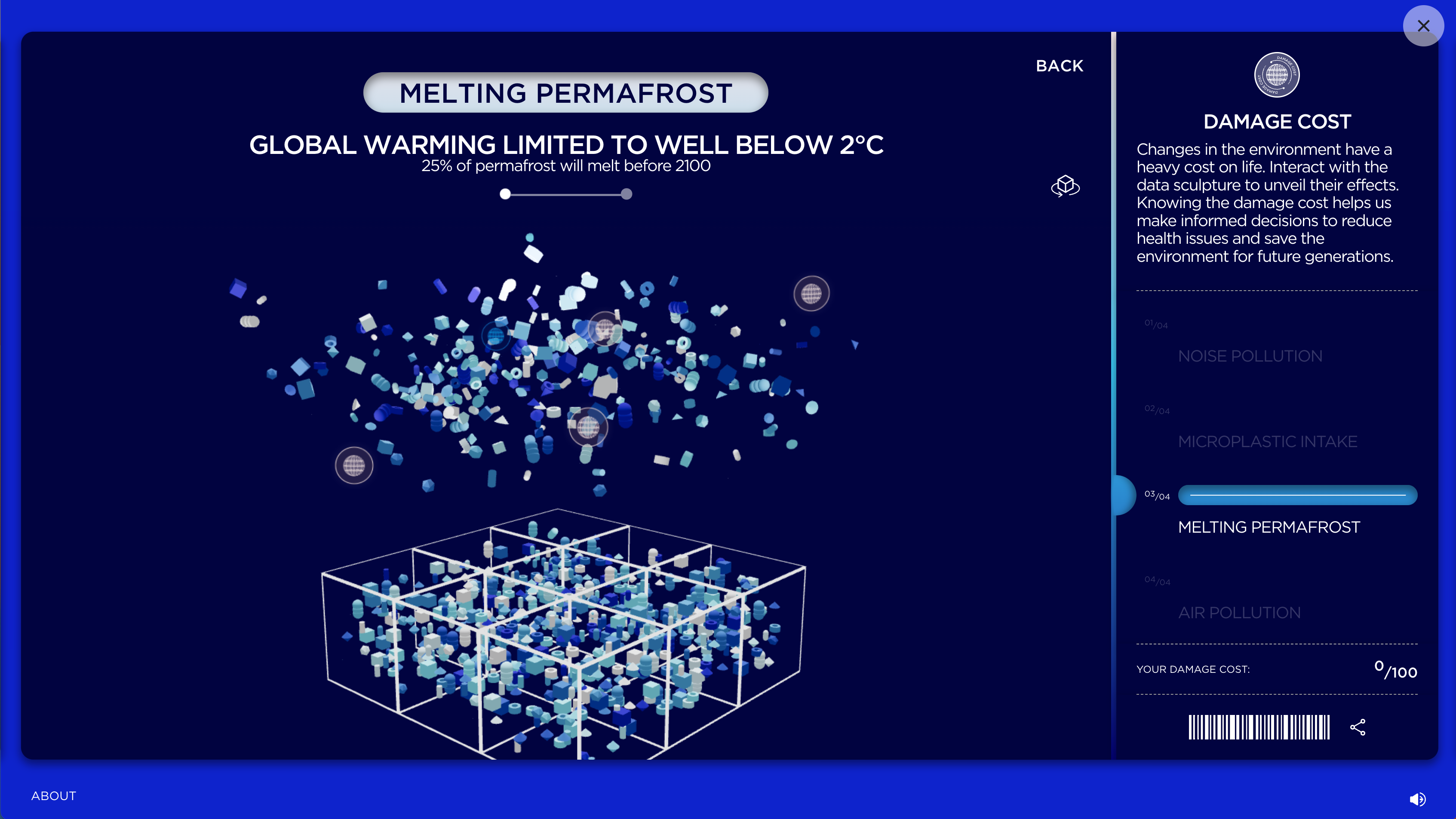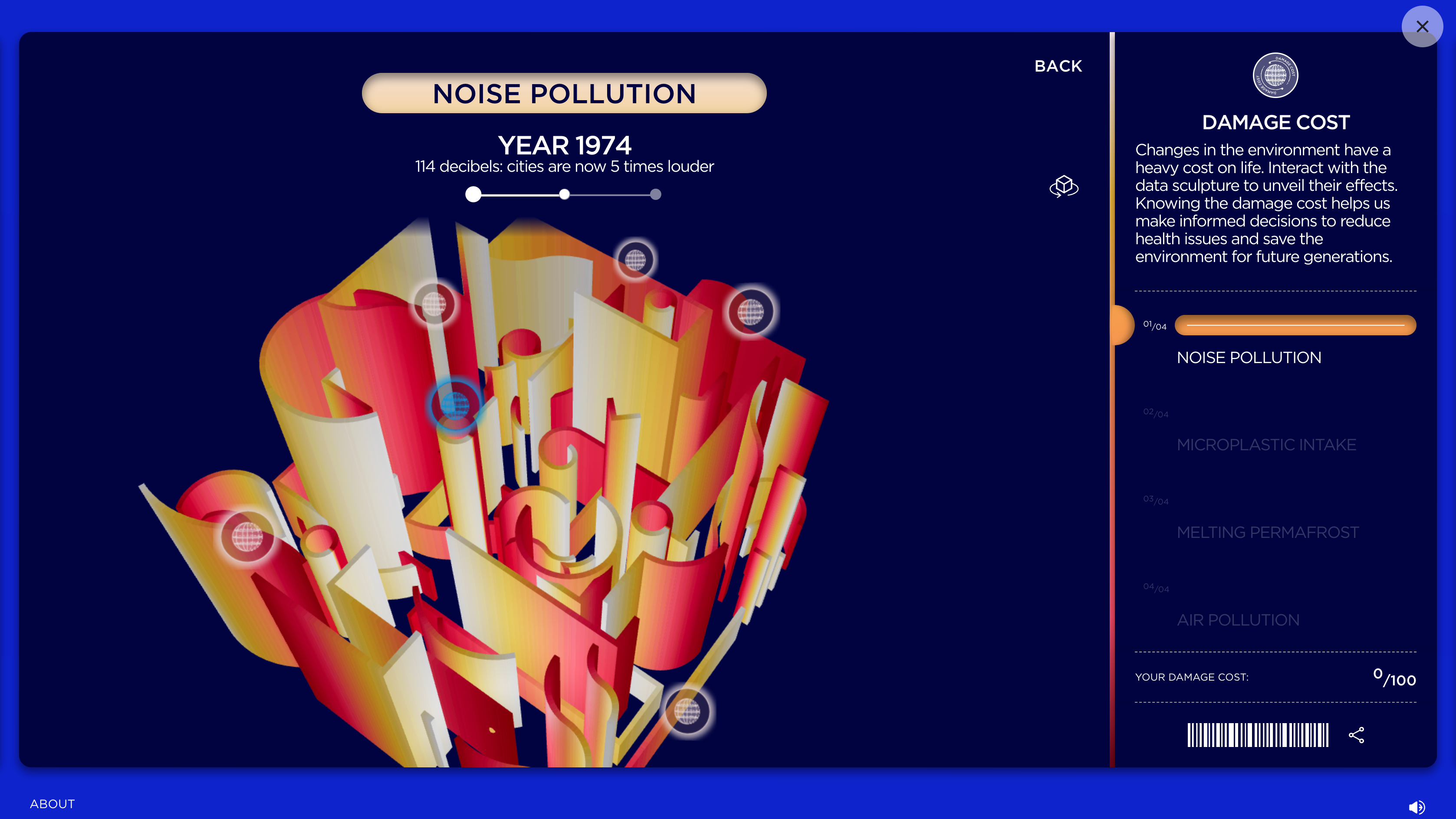 Embark on a journey into four data visualization sculptures that shed light on the profound health impact of human activities on our environment.
In the experience, air pollution, noise pollution, microplastic intake, and melting permafrost are artistically portrayed as dynamic sculptures that allow people to interact and intuitively learn about the invisible effects these have on our health and beyond.
These thought-provoking sculptures expose the hidden impact our choices have on life and challenges we face in the anthropocene. By understanding the damage cost, we can empower ourselves to make informed decisions, taking crucial steps to mitigate damage and preserve our planet for generations to come.
Scientific validation: World Health Organization
The artist interpreted the data from: the World Health Organization, European Environment Agency, NASA, United Nation Environment Programme, and World Wildlife Fund, and others.
NOISE POLLUTION
AIR POLLUTION
MICROPLASTIC INTAKE
MELTING PERMAFROST