Pollinator Pathmaker
November 2021 | By Alexandra Daisy Ginsberg, Google Arts and Culture Lab, Clare Brooks
Create your own unique pollinator-friendly garden
Collection: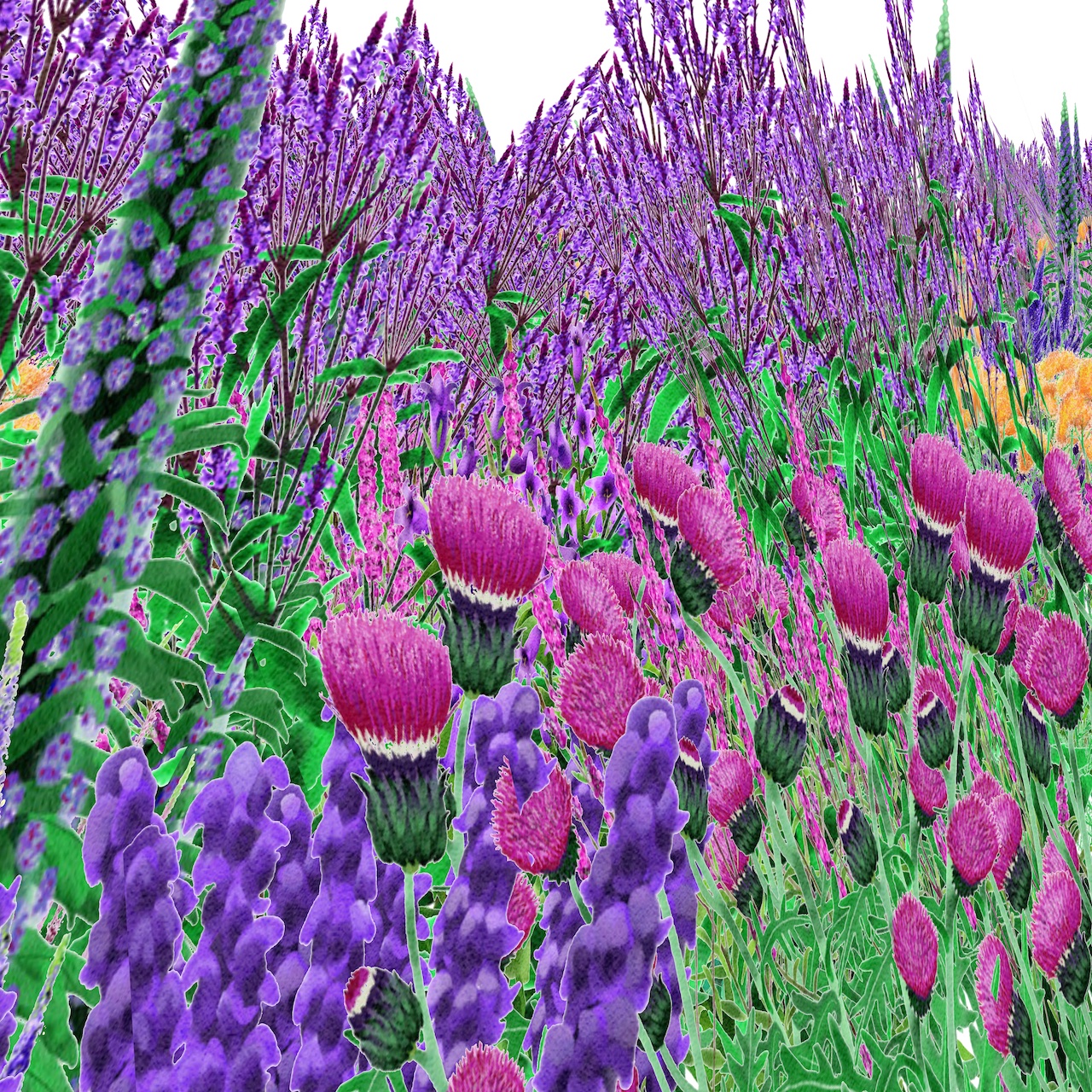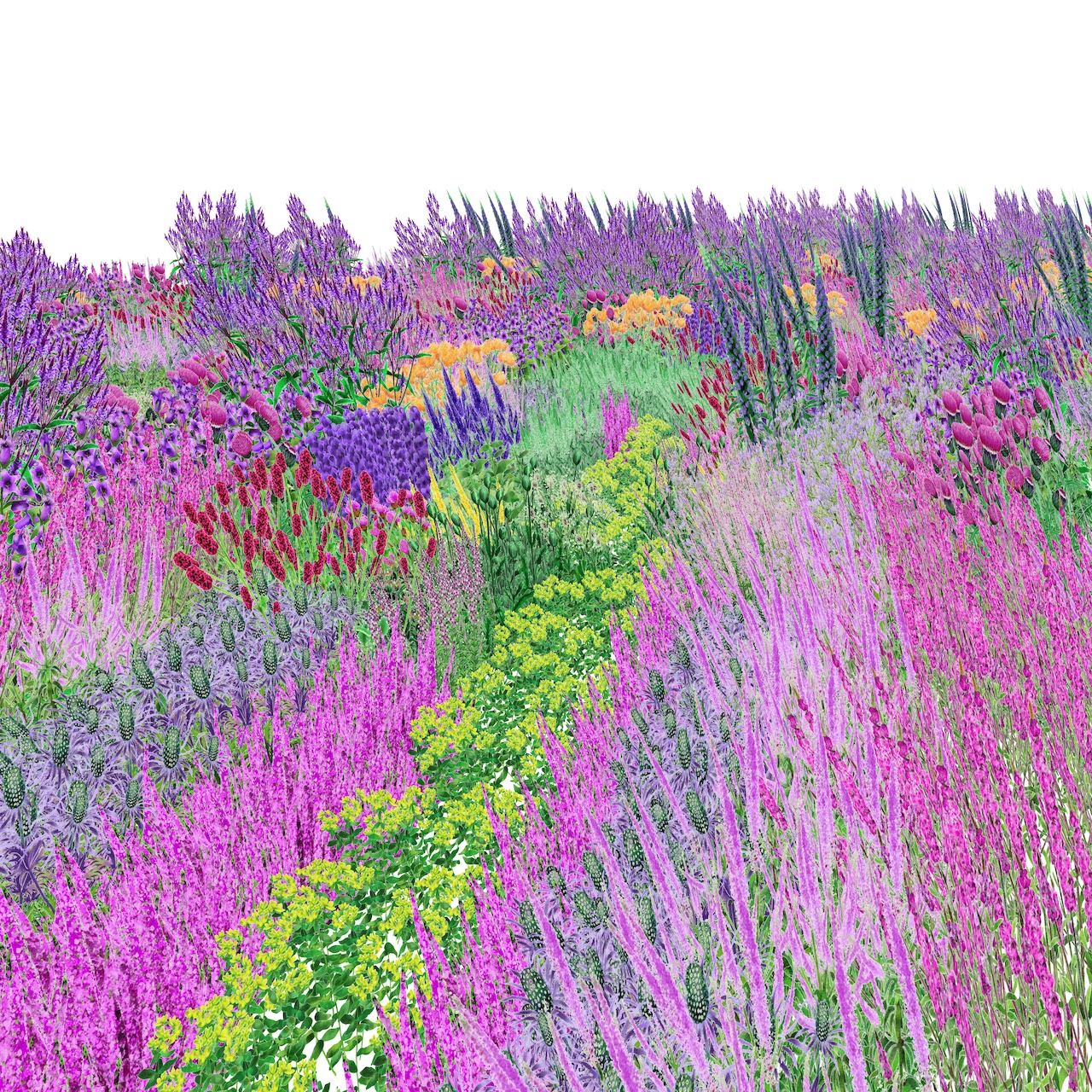 If Pollinators designed gardens, what would humans see?
Pollinator Pathmaker is a campaign to make art for pollinators, planted and cared for by humans. We want to transform how we see gardens and who we make them for. Created by the artist Alexandra Daisy Ginsberg, this one-of-a-kind interspecies artwork is commissioned by the Eden Project, Cornwall, UK.
Use the algorithmic tool in the experiment to make your own garden artwork. Simply follow the steps in the algorithmic toolbox to select your garden conditions and play with how the algorithm solves the problem of empathy. It then generates a garden design for you; each design created is a one-off edition of the artwork.
Thanks to Alexandra Daisy Ginsberg's beautiful digital paintings, you can explore your garden in 3D or planting plan, zoom in or fly through it like a pollinator, learn more about your plants, and use 'pollinator vision' to imagine how pollinators see it. Then share or save the link to revisit your garden, download your planting instructions (complete with a certificate of authenticity for your editioned artwork), and if you can, plant it!