Mood Board Search
July 2022 | By Google Research and Nord Projects
Explore image collections using mood boards as your search query
Collection: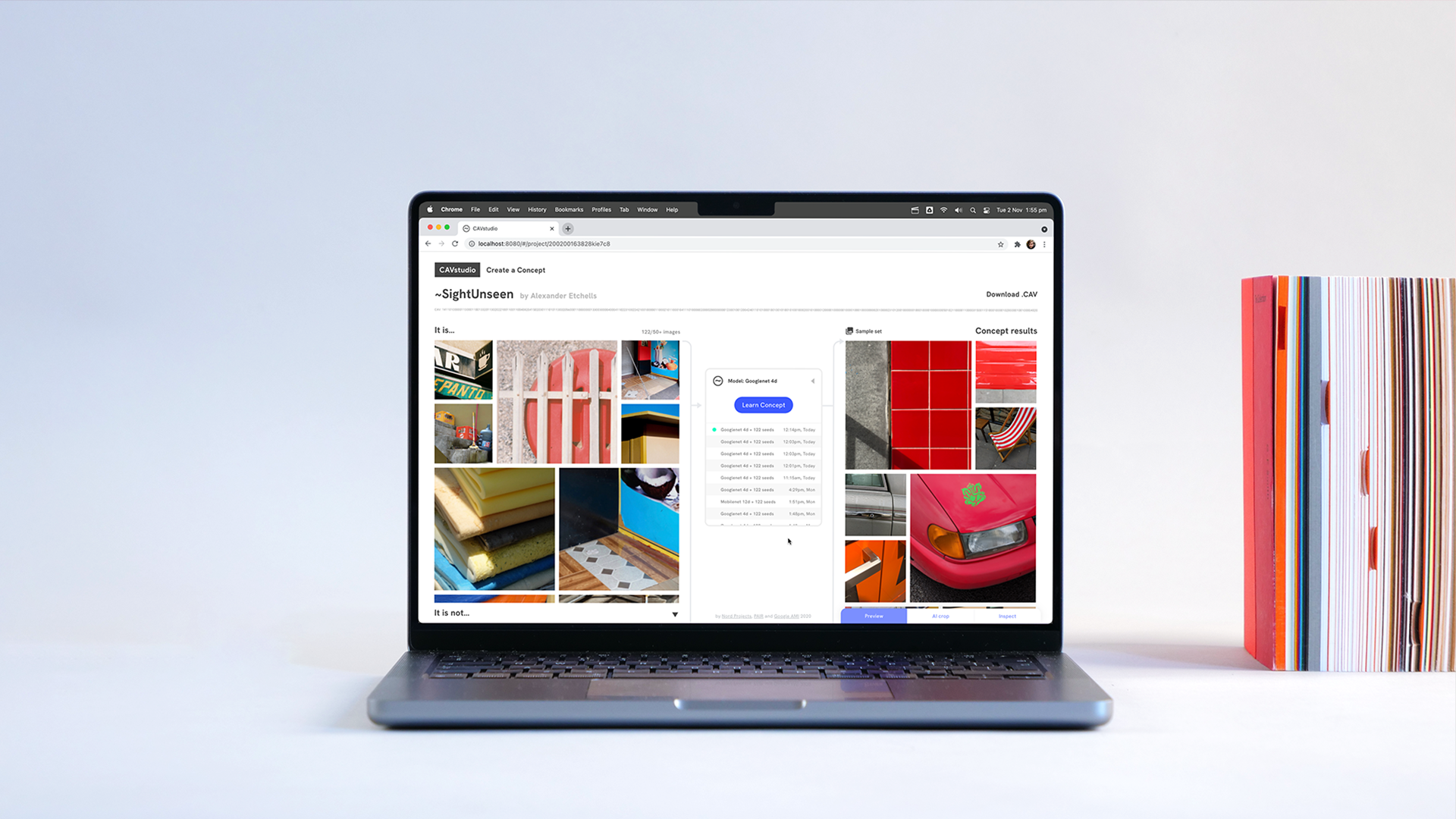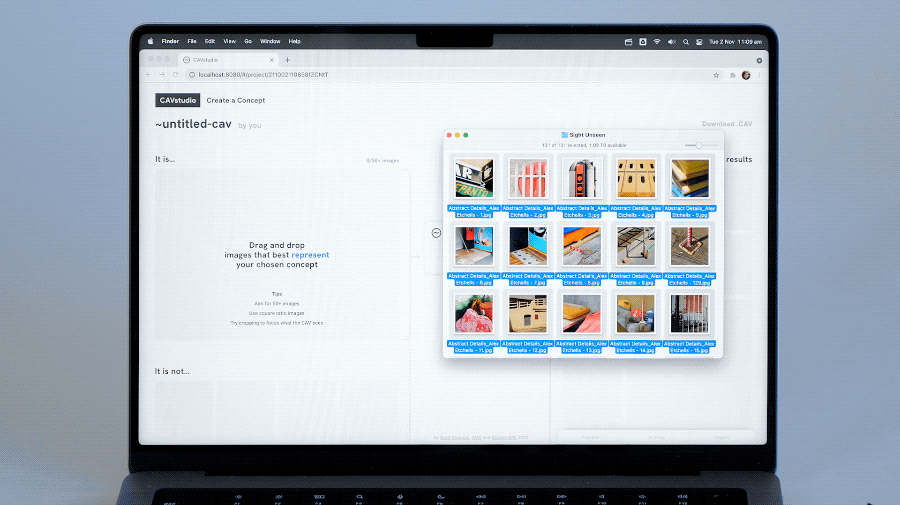 Mood Board Search is a web-based tool that lets you train a computer to recognize visual concepts using mood boards and machine learning. It's a playful way to explore and analyze image collections using mood boards as your search query.
How it works:
(1) Gather and upload images that evoke a certain style, mood, or "feel" of an idea.
(2) Select an image set to search.
(3) Train your Concept Activation Vector (CAV), and explore the results to see how well the model expresses your concept.
(4) Inspect your results using Focus mode to see which parts of the image match your mood board best – or crop in directly to uncover new compositions. You can retrain your CAV as many times as you like by upweighting, downweighting, deleting, or adding new images to your mood board.
(5) Once you're happy with how the model expresses your visual concept, download your CAV to use directly in your own websites, apps, and more.
Made with Mood Board Search
As part of this open-source code release, we're including three visual concepts developed by artist collaborators to help you get started. Launch the experiment to view:
~FRACTURED by Rachel Maggart
~SIGHTUNSEEN by Alexander Etchells
~STATESOFMIND by Tom Hatton
Built with: