The Mo Amin Archive
October 2021 | By Artists in Residence at Google Arts & Culture Lab: Simon Doury, Nicolas Barradeau, Gael Hugo
Explore a visual chronicle of frontline photojournalist Mo Amin's archive with the help of machine learning.
Collection: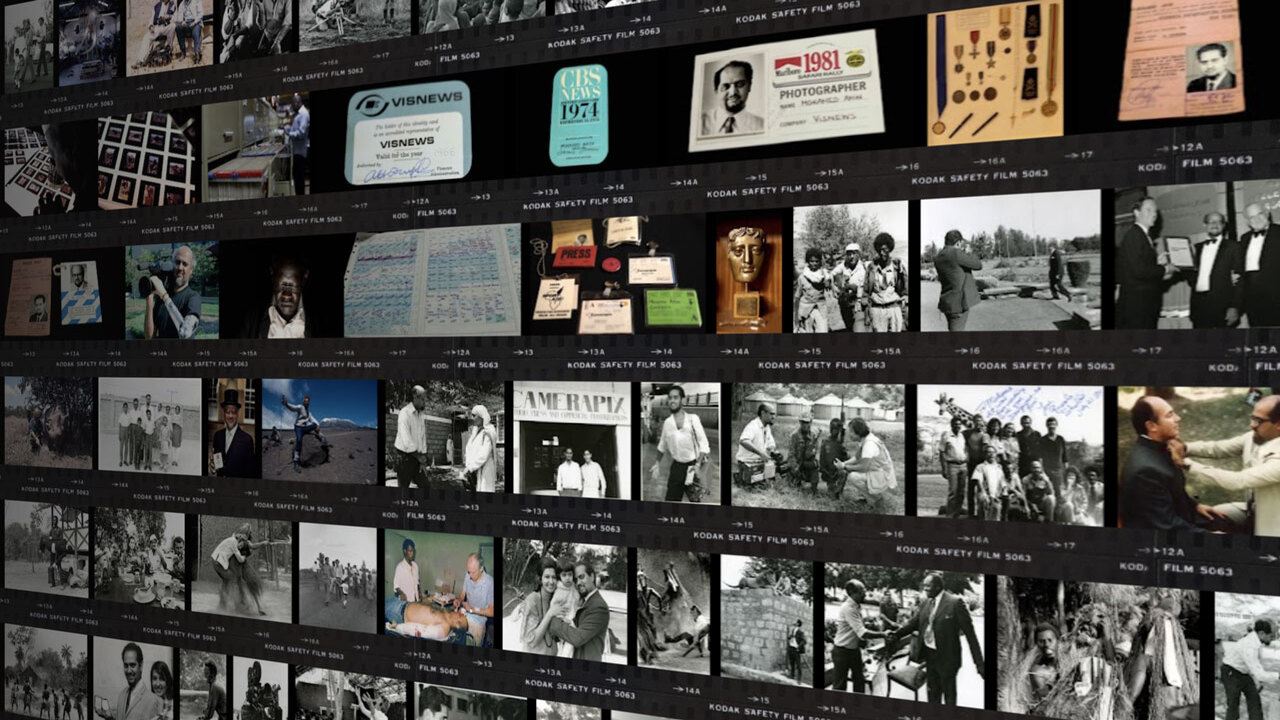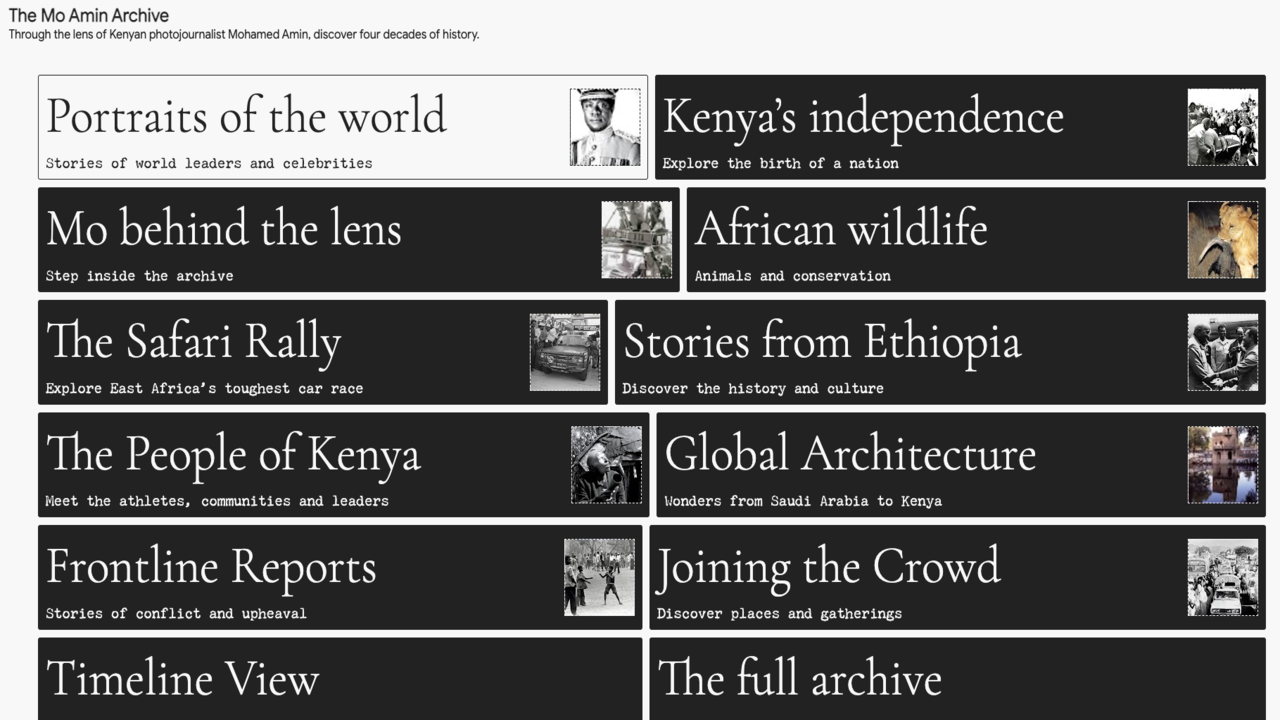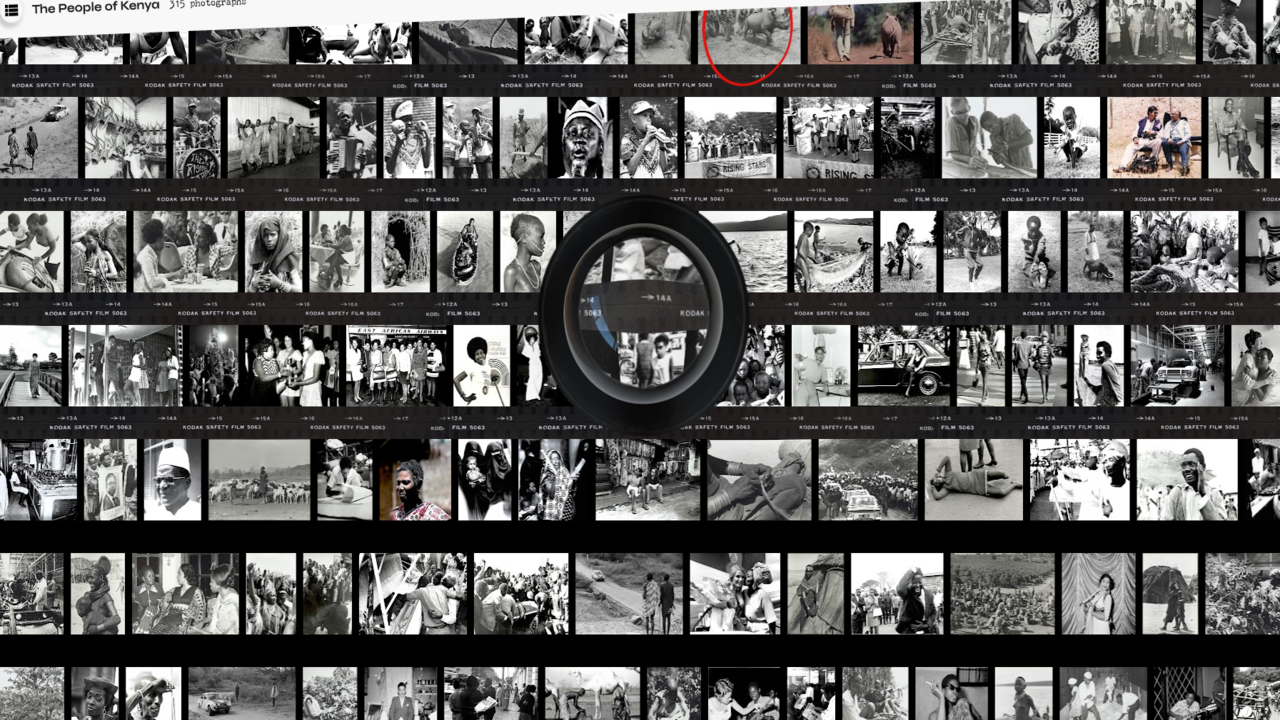 Known as 'Six Camera Mo', photojournalist Mohamed Amin documented some of the Continent's most important people, moments and places in the 20th century.
The Mo Amin Archive experiment
explores more than six thousand photographs by themes such as the Safari Rally, Wildlife and Leaders in Africa. Powered by machine learning, the experiment is an interactive visual chronicle of Africa and beyond.
The project will bring light to his artistic and journalistic coverage of culture, conflict, political upheaval, wildlife, entertainment, historical observation, and an unparalleled visual chronicle of the daily life of millions of people and places from around the world. It will showcase events surrounding post-colonial Africa, Saudi Arabia, Pakistan and Afghanistan from 1955 to 1996.