Infinite Herbarium
June 2021 | By Caroline Rothwell
A botanical experience across art, science and machine learning.
This experiment is no longer active, but you can still learn about it on this page.
Collection: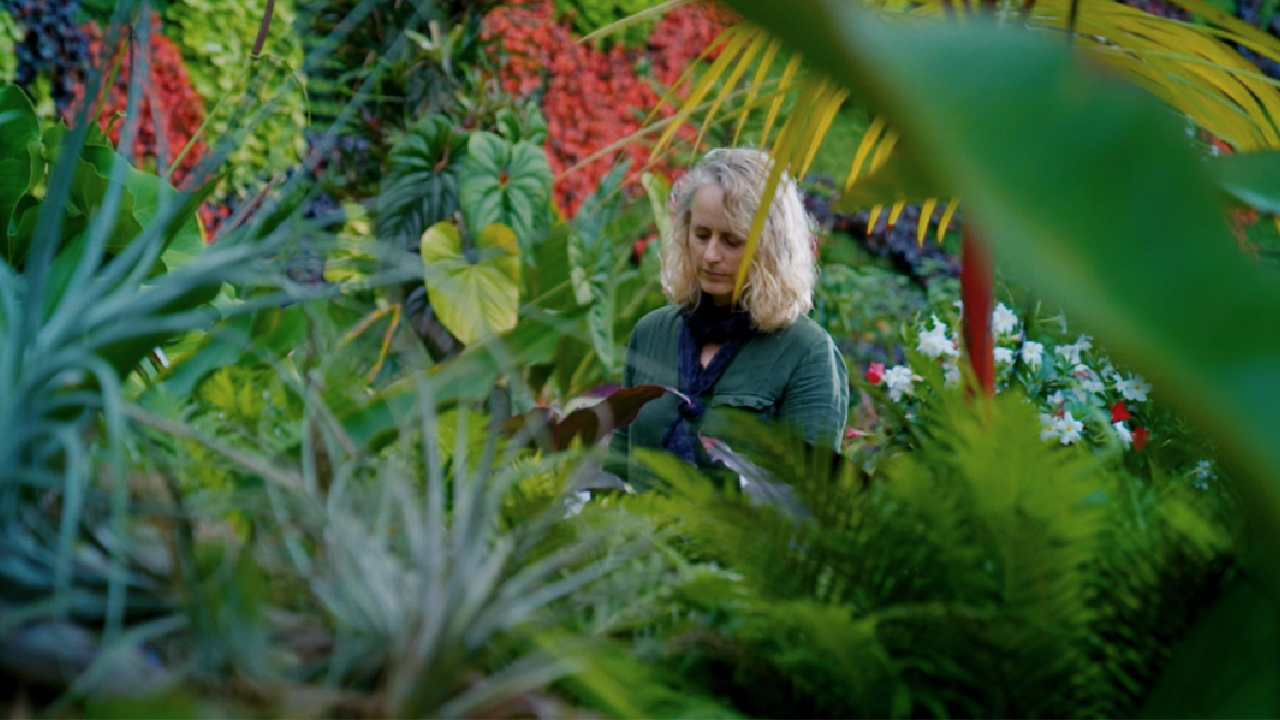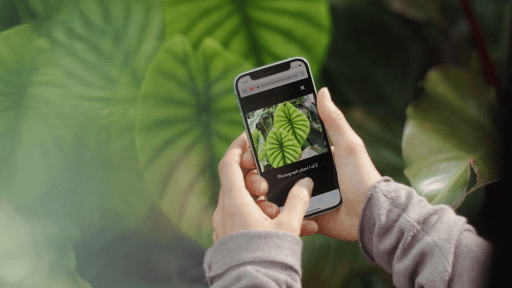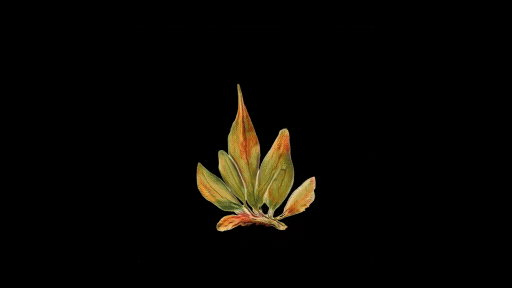 Infinite Herbarium is an artwork by Caroline Rothwell which invites participants to explore an infinite number of machine learning-generated plants as well as create their own specimens, while learning more about the plants in their own backyard.
Using similar technology to that which powers Google Lens, participants are invited to create a plant 'morph'. Two plants are identified. The visual characteristics of these plants are fed into a machine learning model trained on images drawn from the
Biodiversity Heritage Library
to generate a 'new' hybrid image.
Built by Caroline Rothwell with friends from Google Creative Lab.