Haiku Imagined
May 2023 | By Lynn Cherny, Christine Sugrue, Artists in Residence at Google Arts & Culture Lab
Take a pause: Experience traditional and modern haiku lovingly illustrated and animated with AI generated music, fonts, and video.
Collection: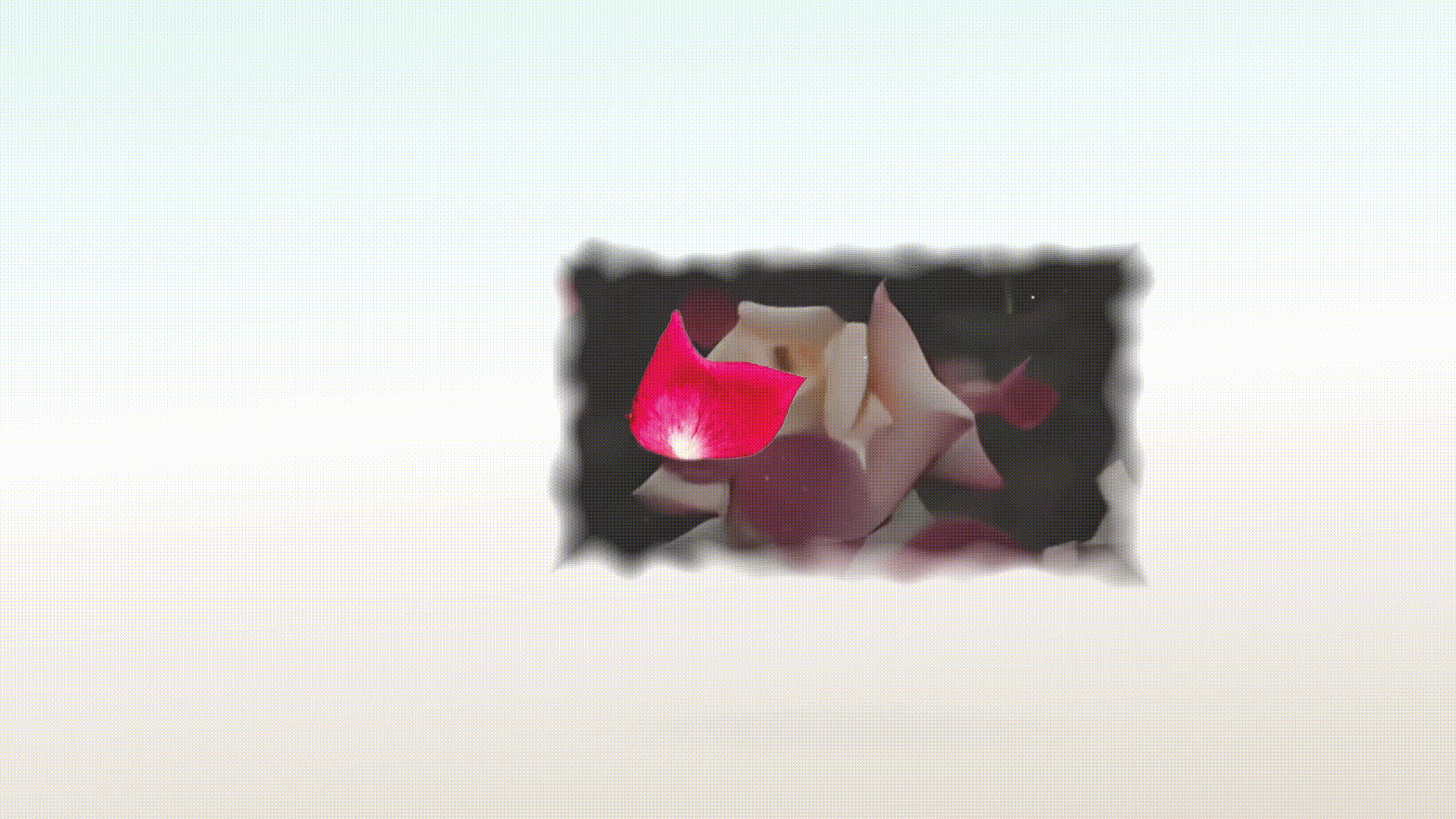 Great poems are timeless. We wanted to illustrate these classic and modern haiku poems with the latest technical innovations in a way that preserves and shares their artistry.
The visual assets including the letter shapes, the music clips, and the video were generated using Google AI generation research.
With thanks to Irina Blok and Jason Baldridge, Google Research
Want more Haiku? Be sure to also check out the Google Arts & Culture story on
Shikishi Haiku.
Built with: