Chopin Everywhere
October 2021 | By Artist in Residence at Google Arts & Culture Lab: Gael Hugo
This Chrome extension is an intuitive way to expand your knowledge on Fryderyk Chopin's life, passions and influences on other artists for generations
Collection: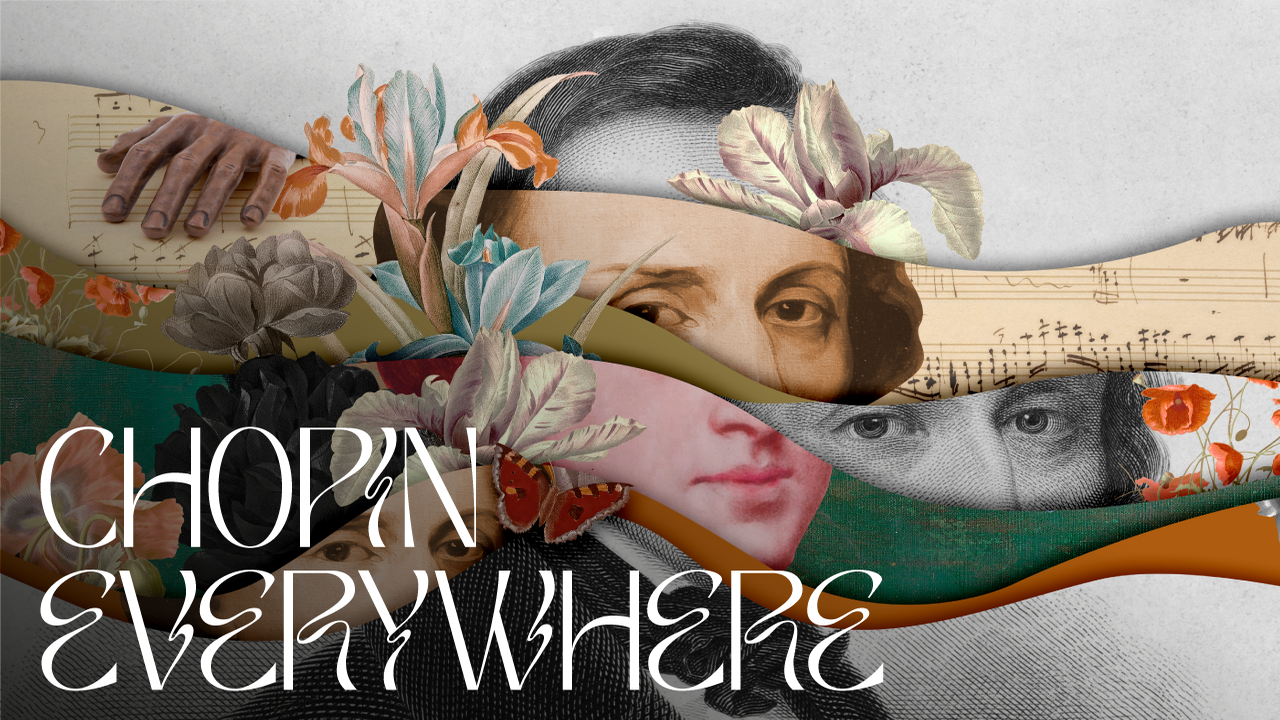 Discover the incredible connections between Chopin and the world, while browsing the web.
This extension is an intuitive way to expand your knowledge on the composer's life, passions and influences on other artists for generations.
Need a musical break? Navigate to Wikipedia and let Chopin take you on a sonified wellbeing journey.
Built with: